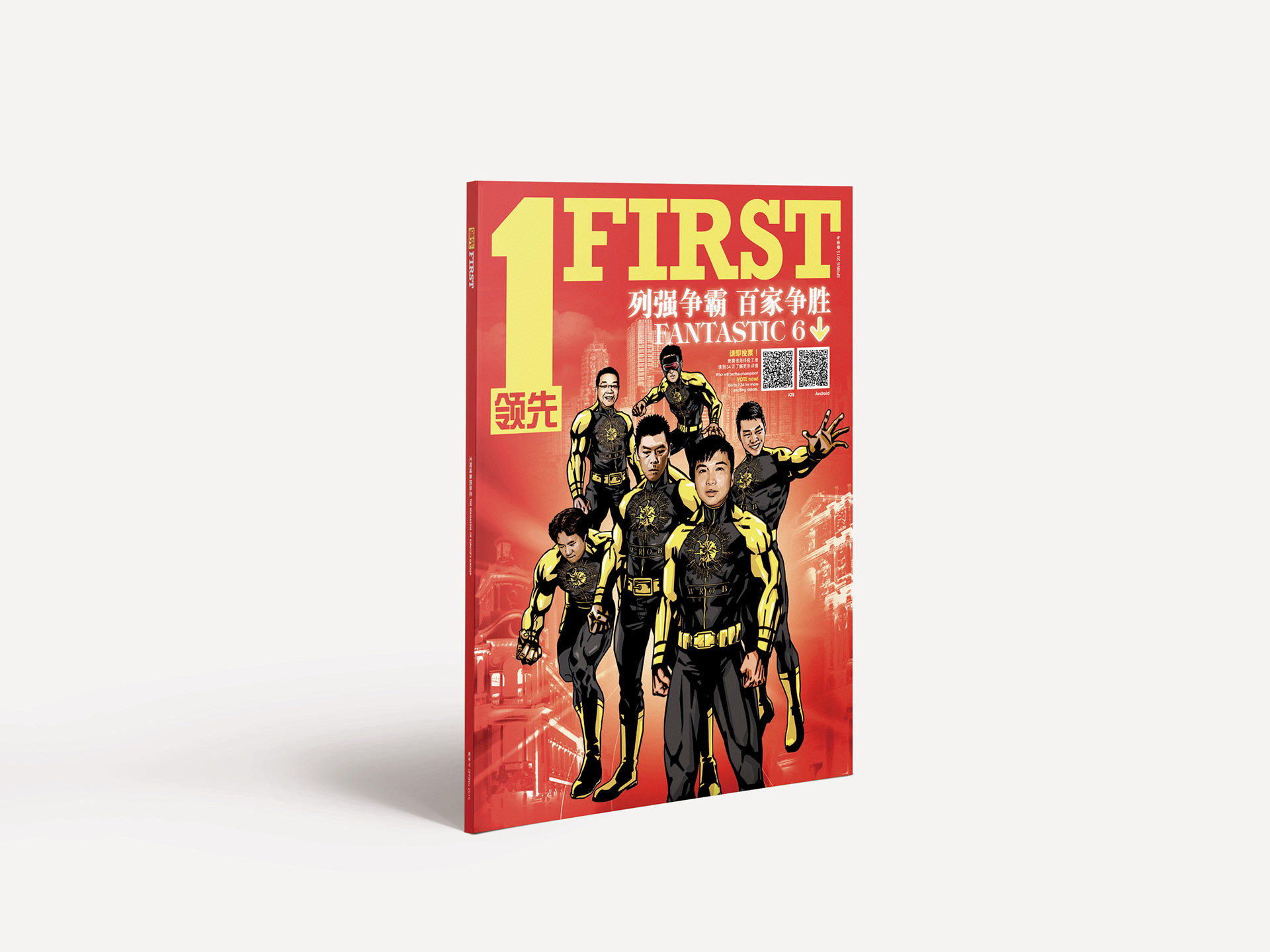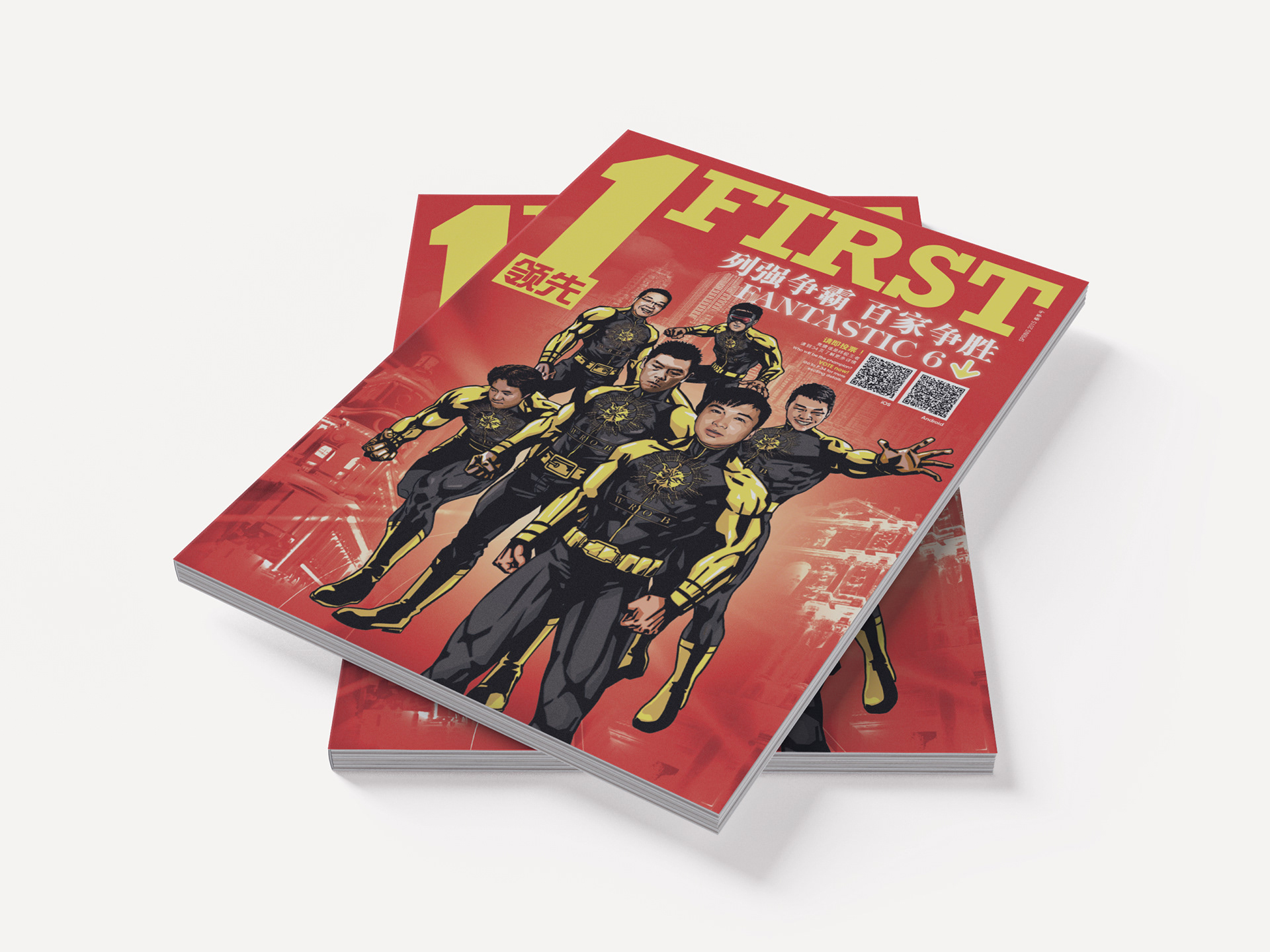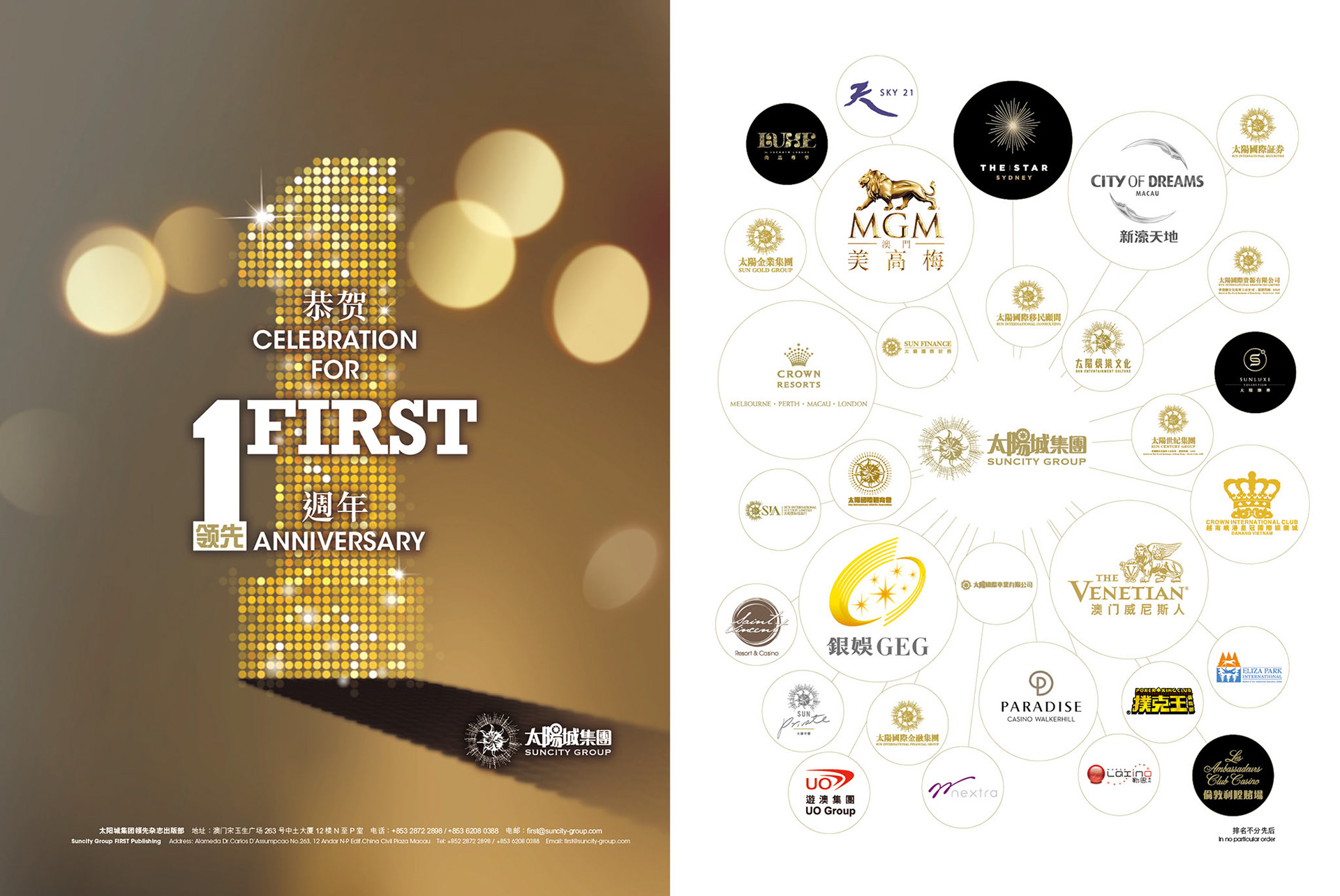 Chocolate actually tastes just like love. Every delicious chocolate has its unique aroma. When it is melting slowly in your mouth, that silky touch is luxurious, sweet and tempting. Chocolate is simply irresistible to most people and it becomes the best dialogue between the lovers. 

According to recent findings in UK, your brain and heart would react severely to the chocolate melting in your mouth. In compare with kissing your lover, eating a chocolate seems to be more sensational. 

Chocolate is actually very good for your heart – you can say it is the 'blood' driving your heart because it has magnesium, antioxidant, dopamine and other special substance. Cocoa can open up the heart. However, chocolate can just not apply in curing heart disease; it can also stimulate sensation, pleasure, sexual energy and imagination. Some writers even claim that 50% of women love chocolate more than sex! We all know that chocolate is a kind of aphrodisiac from the history. Just think about Motecuhzoma, the King of Aztecs, who would bottom up 50 glasses of cocoa drinks before visiting his empresses in the palace!   

People loves chocolate knows that it brings emotional resonance. That is why a box of chocolate is always the best Valentine's gift.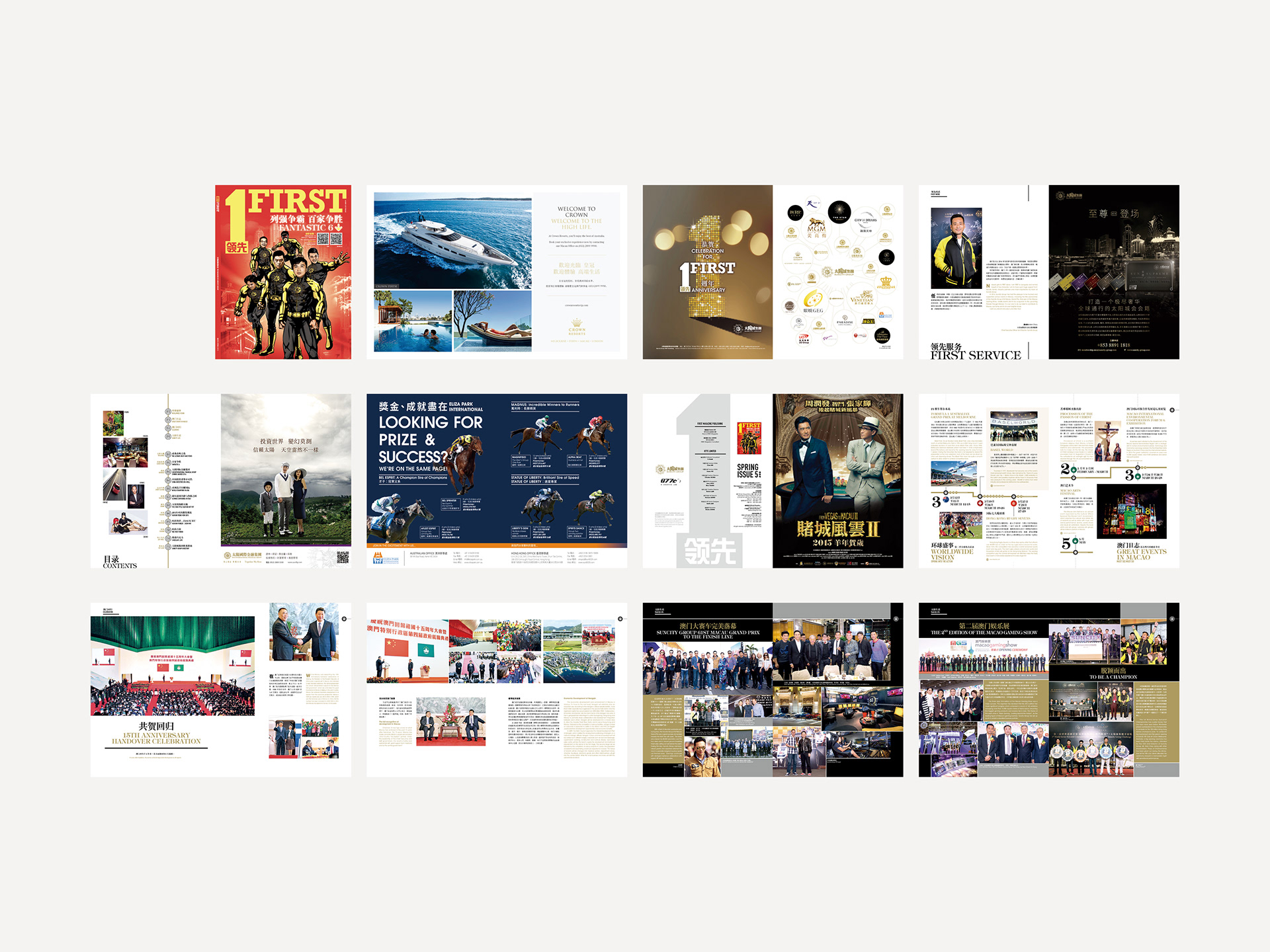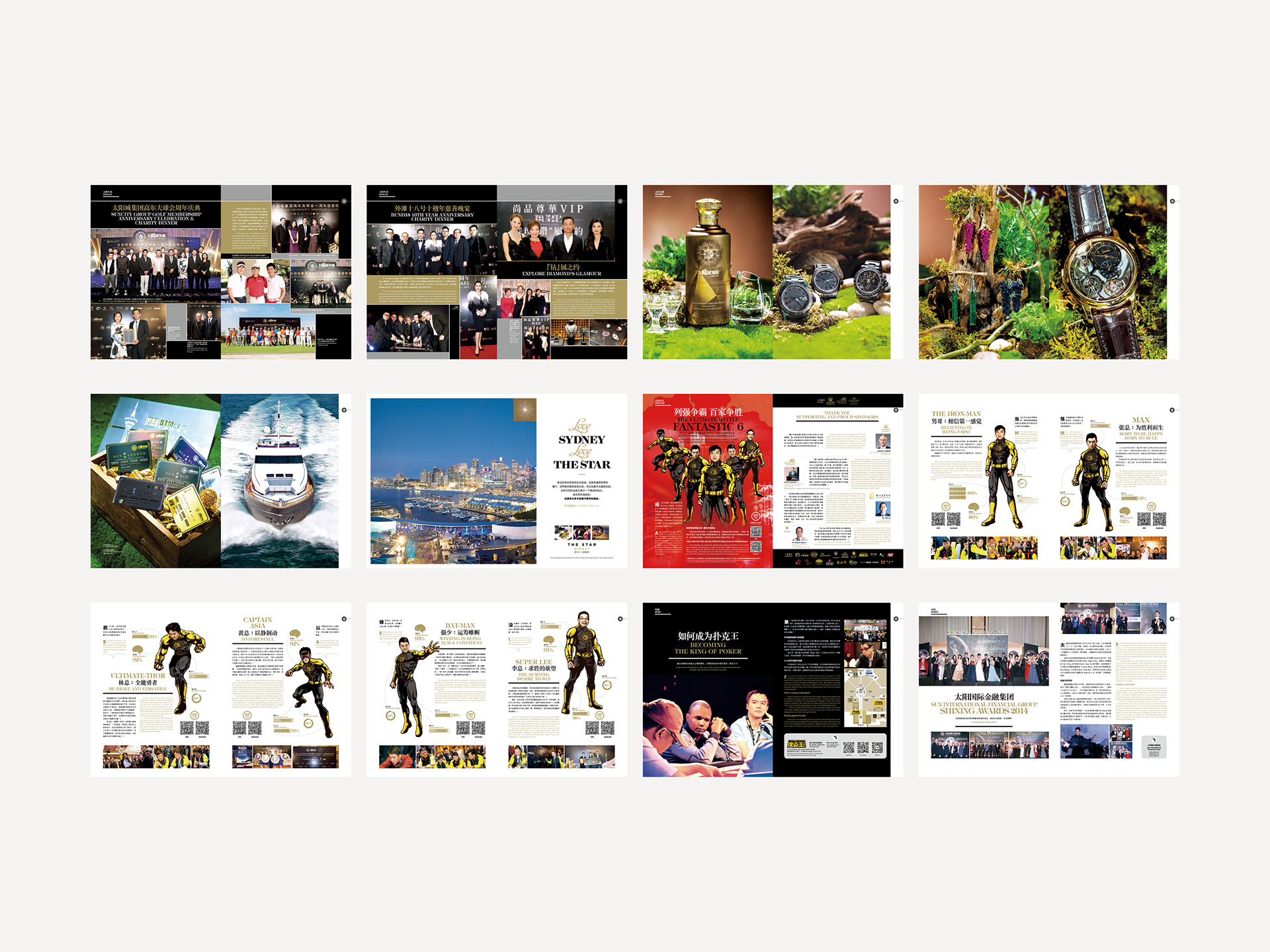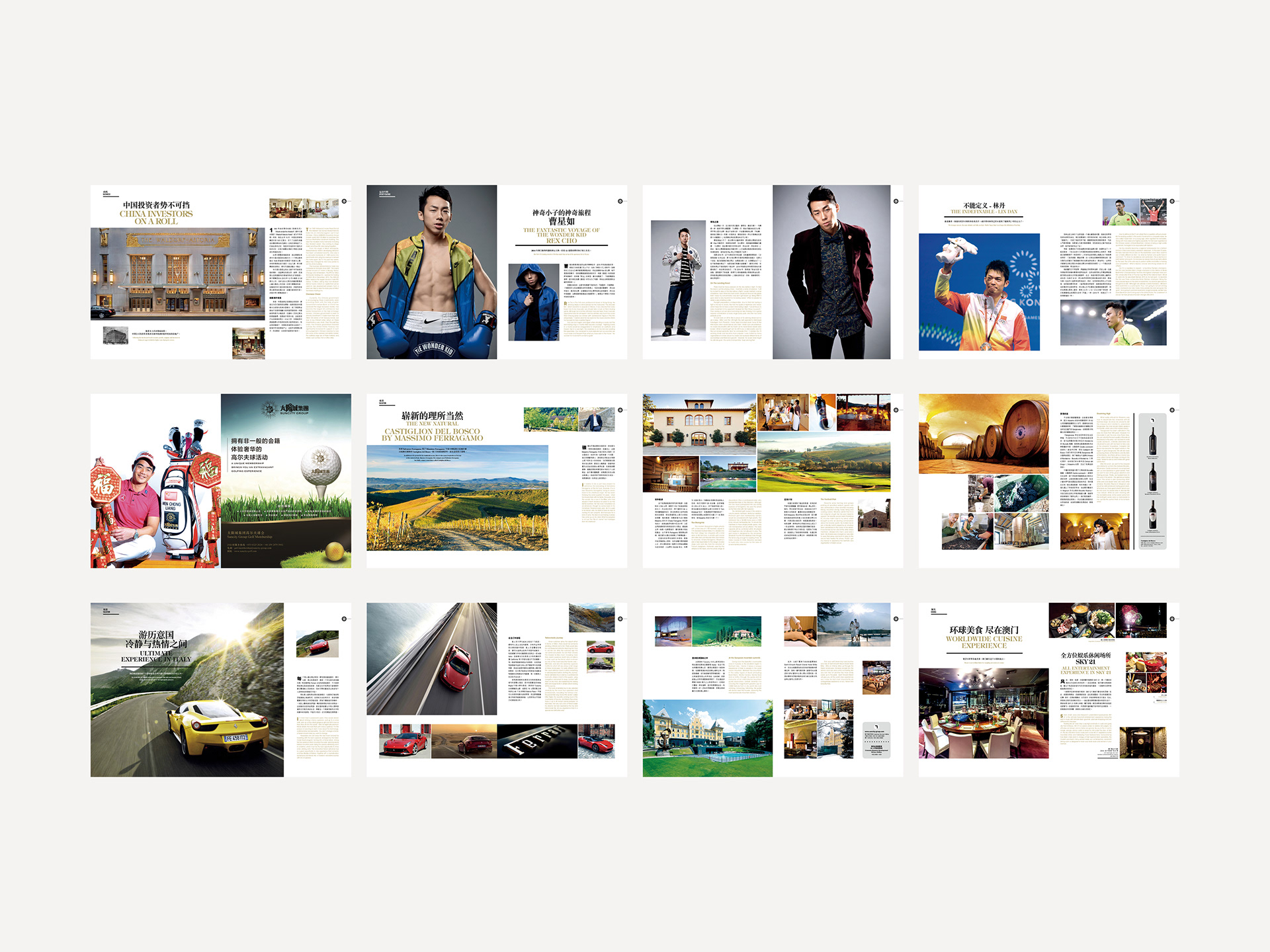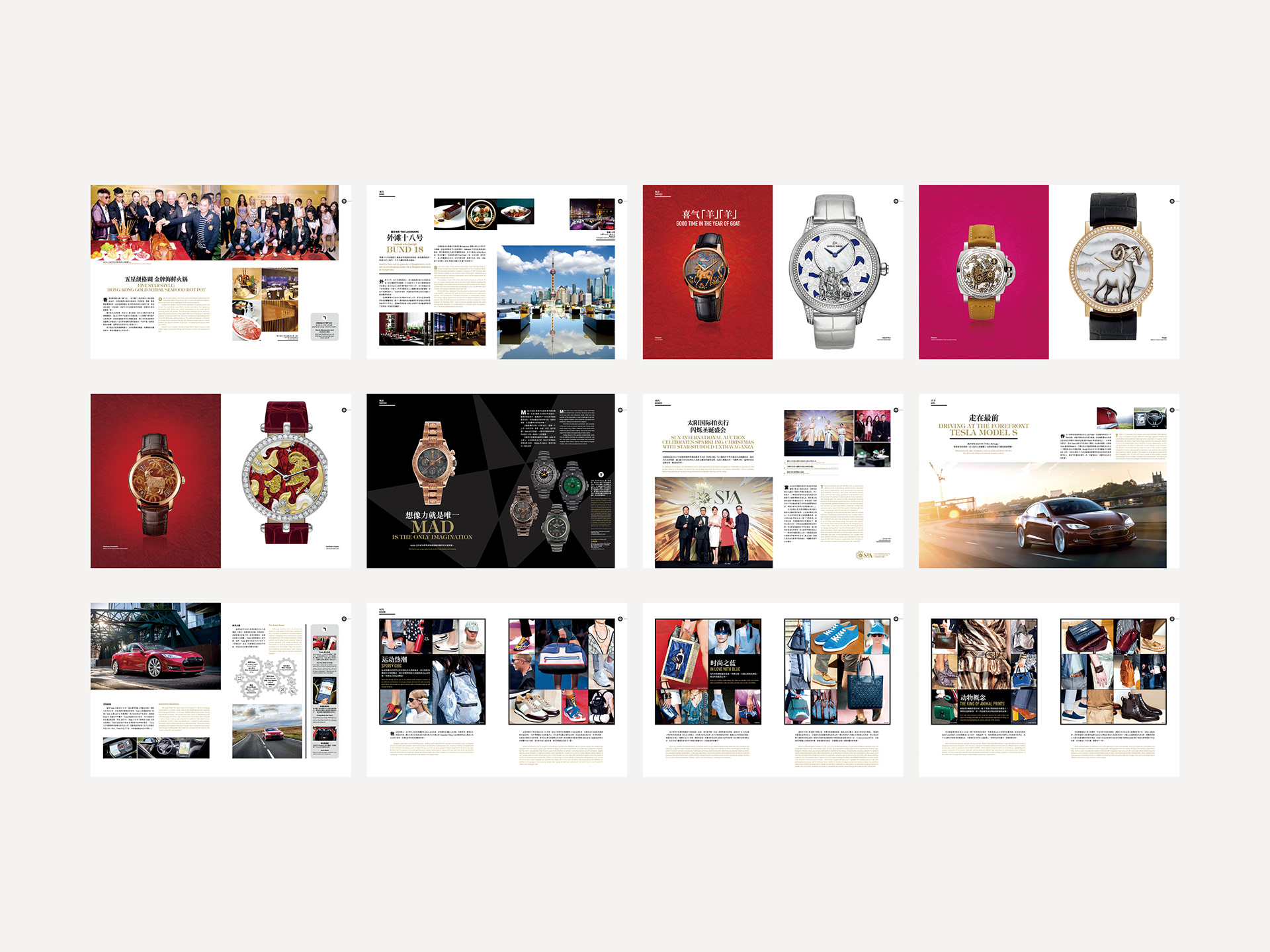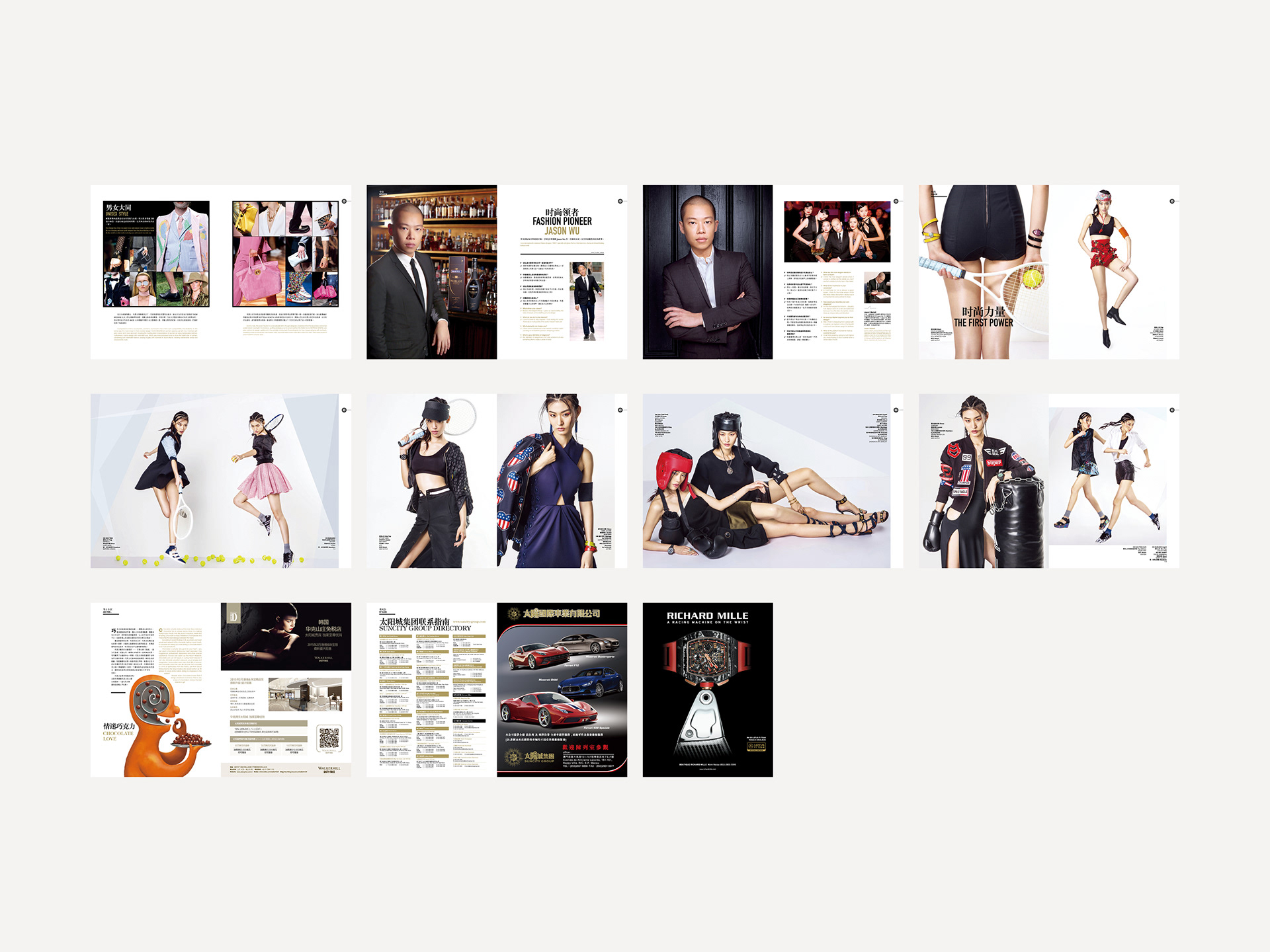 Editorial consultant: T. Chan
Feature writer: Chris Ng & Isaac Ho
Fashion director: Charles Wong
Photographer: Jerry Choi & Man Tsang
Creative director: Kelvin Lam
Art director: Homan Leung
Senior designer: Keith Lam
Illustrator: Hanks Leung

FIRST is the quarterly high end luxury lifestyle and business magazine of Suncity Group targeted at ultra high net worth individuals including CEOS, entrepreneurs, high rollers and VIP club members.
A mixture of refined living, business and entertainment, FIRST offers its readers a vision of  an aspirational luxury lifestyle and a roadmap to continued financial success.
FIRST Magazine has a contemporary look with contributions from world's finest writers and photographers. As benefits the ultra high net worth game changing individuals it targets, where FIRST Magazine lead, others follow.