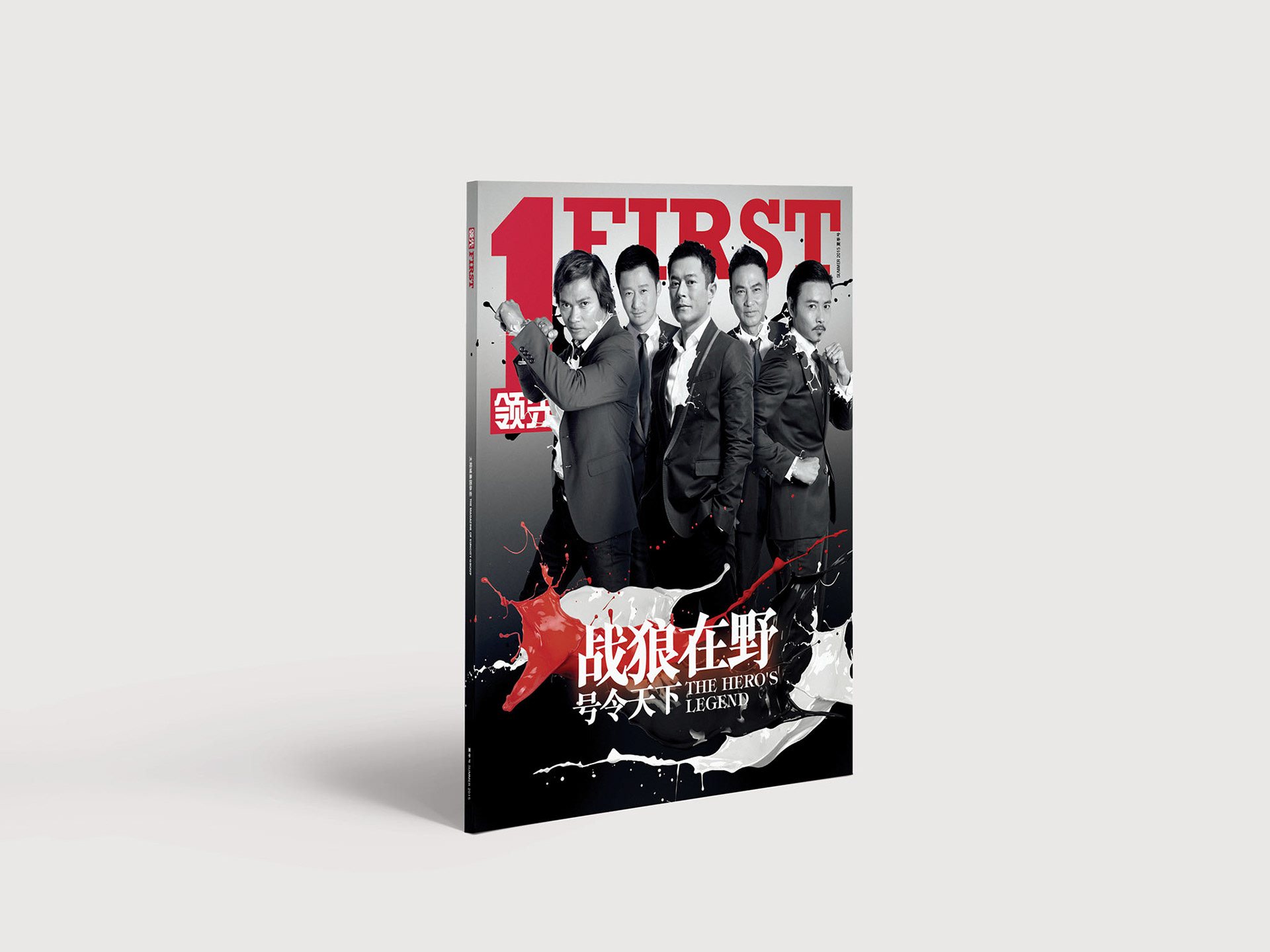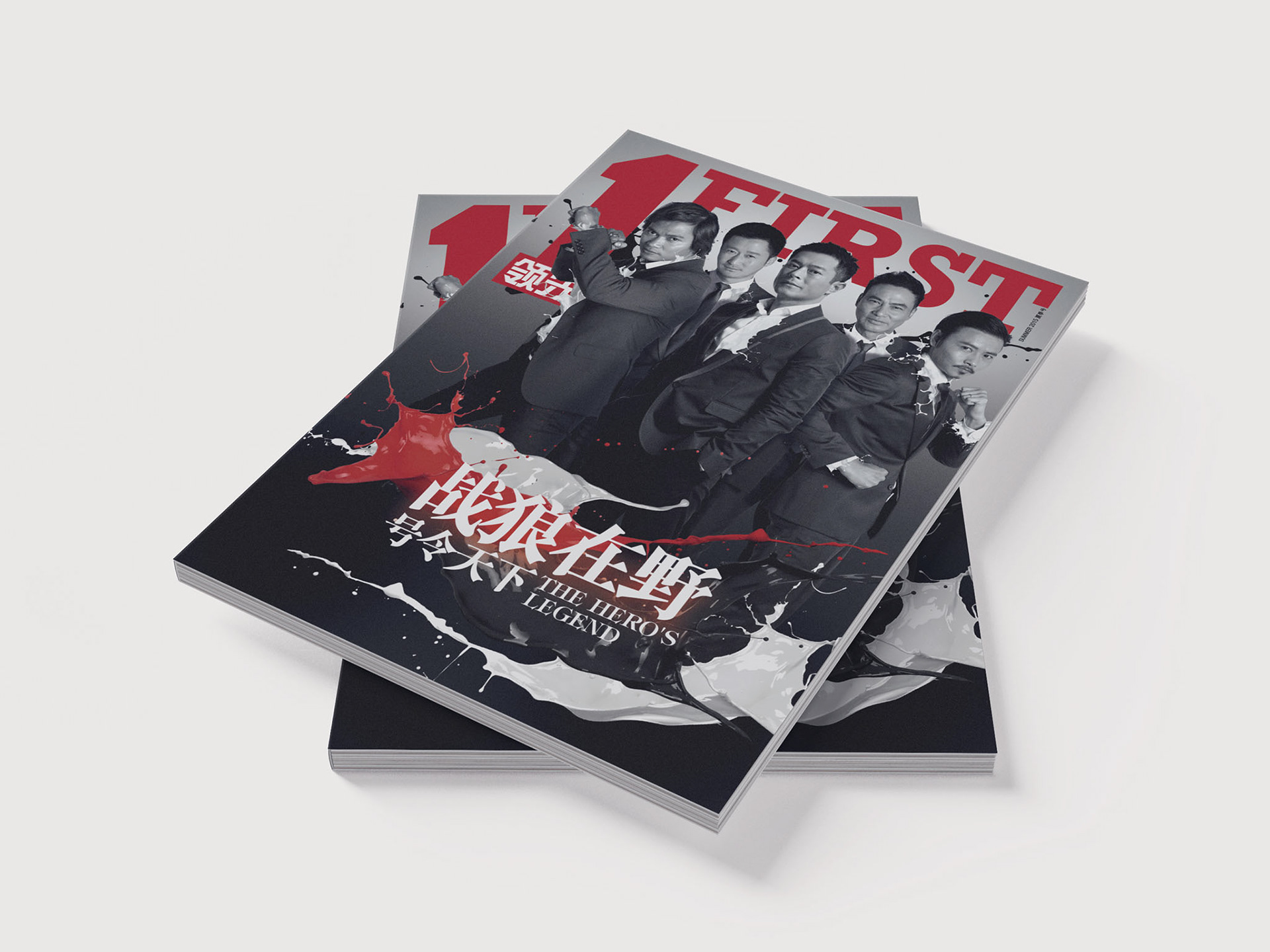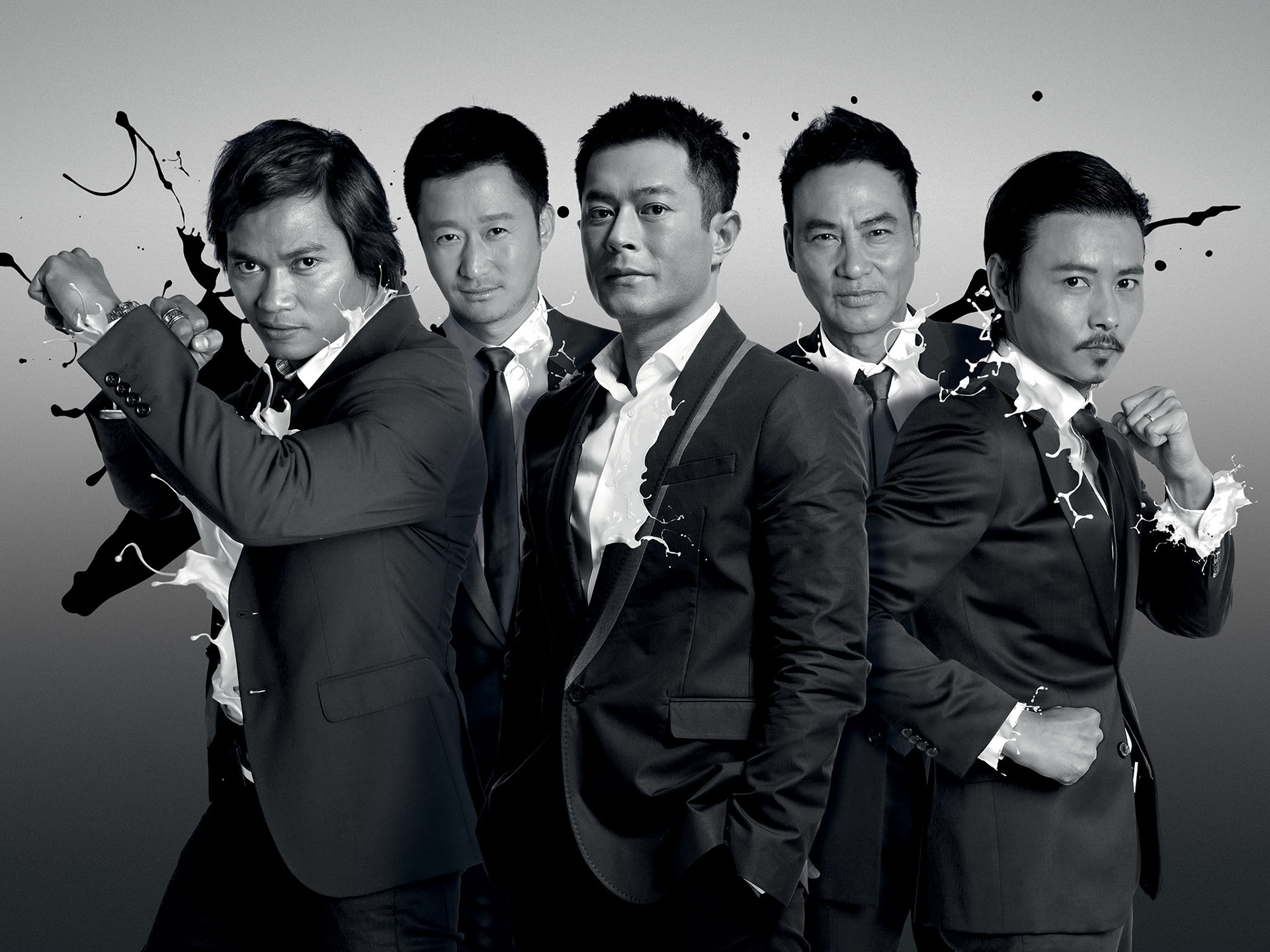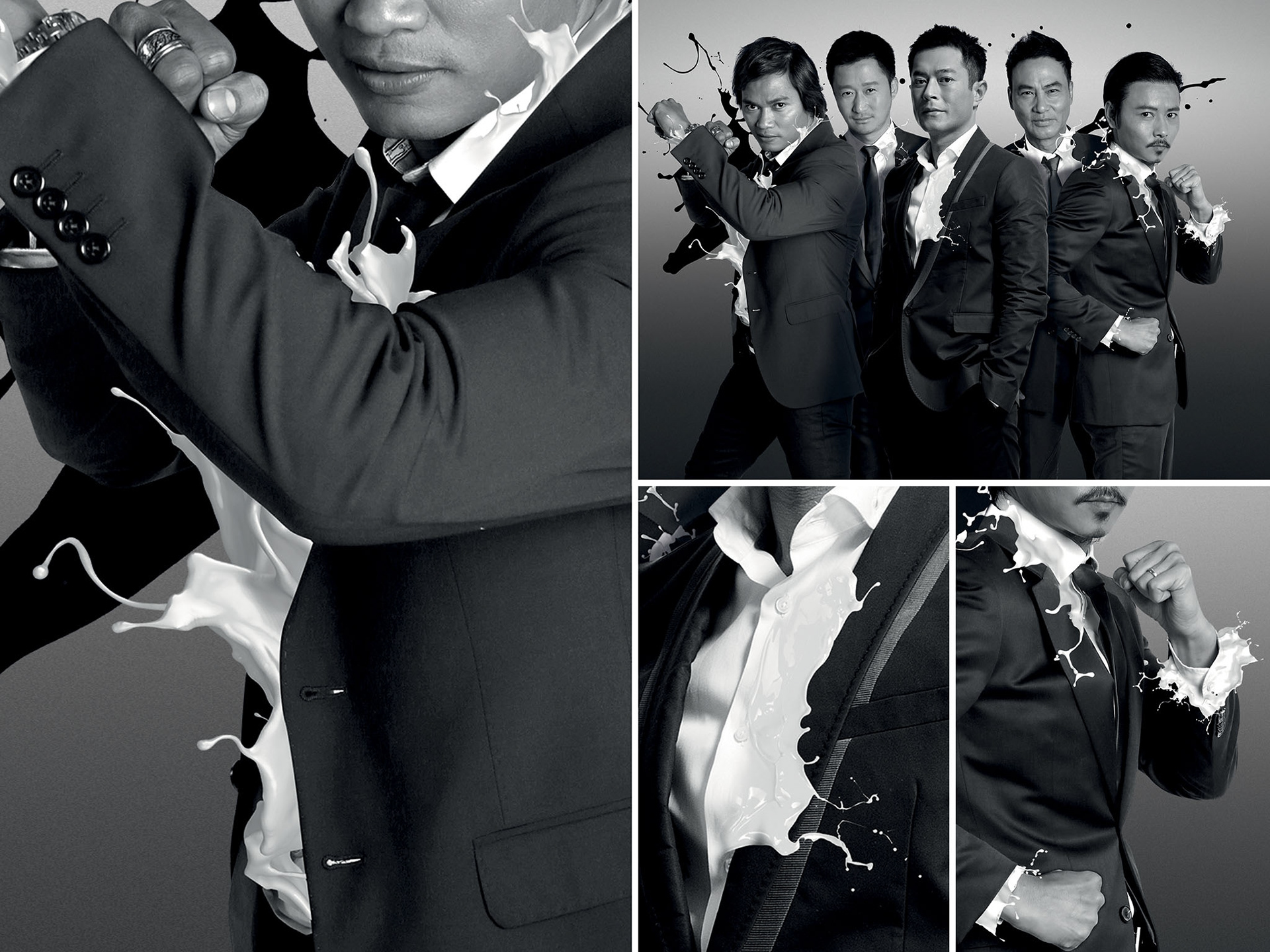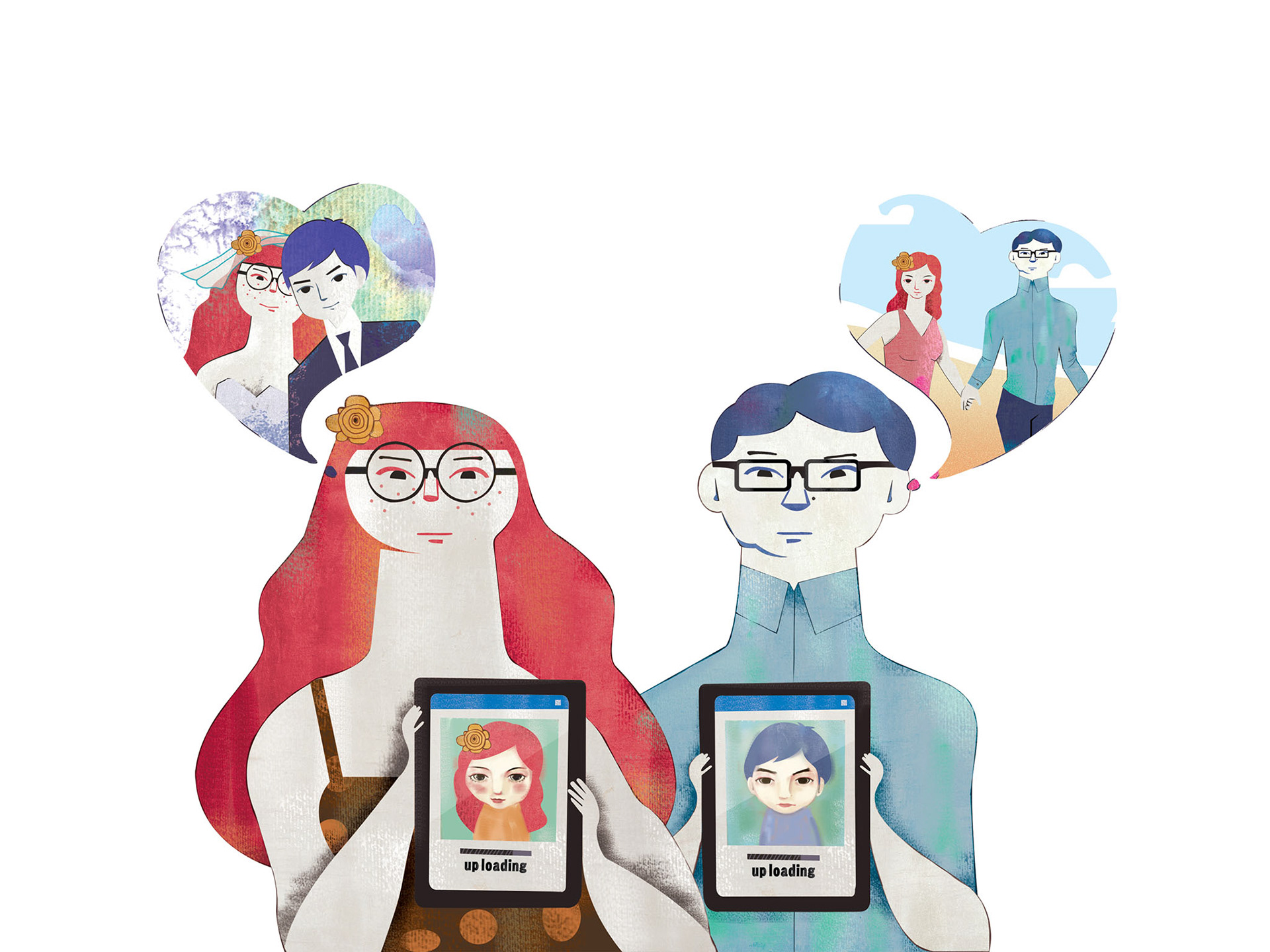 Finding True Love on Dating app....
Dating apps are designed to encourage, develop, and foster romantic relationships.  However, there are numbers of different people using it purely for sex or just as a kind of entertainment to find out that their own friends have resorted to "new-age" dating.  But is this the right way to seek love? There is a definite change in the ways that modern society practices romance and drowns all the initial feelings of butterflies in the stomach down the toilet.

"Falling in love" on dating apps involves minimal process.  So here it goes, you glance at the photo tagged with its short description, and then you decide to proceed to the next step deciding if the photo is good looking or not; both parties must be interested in each other before sending a message; confirm a meeting place and skip away believing a great outcome will happen. Or praying that the person they meet looks like the photo he/she puts on.  But it sounds pretty easy, right??? Chances are, if this one doesn't work, you'll still have plenty of fish left in your device to fall in love with.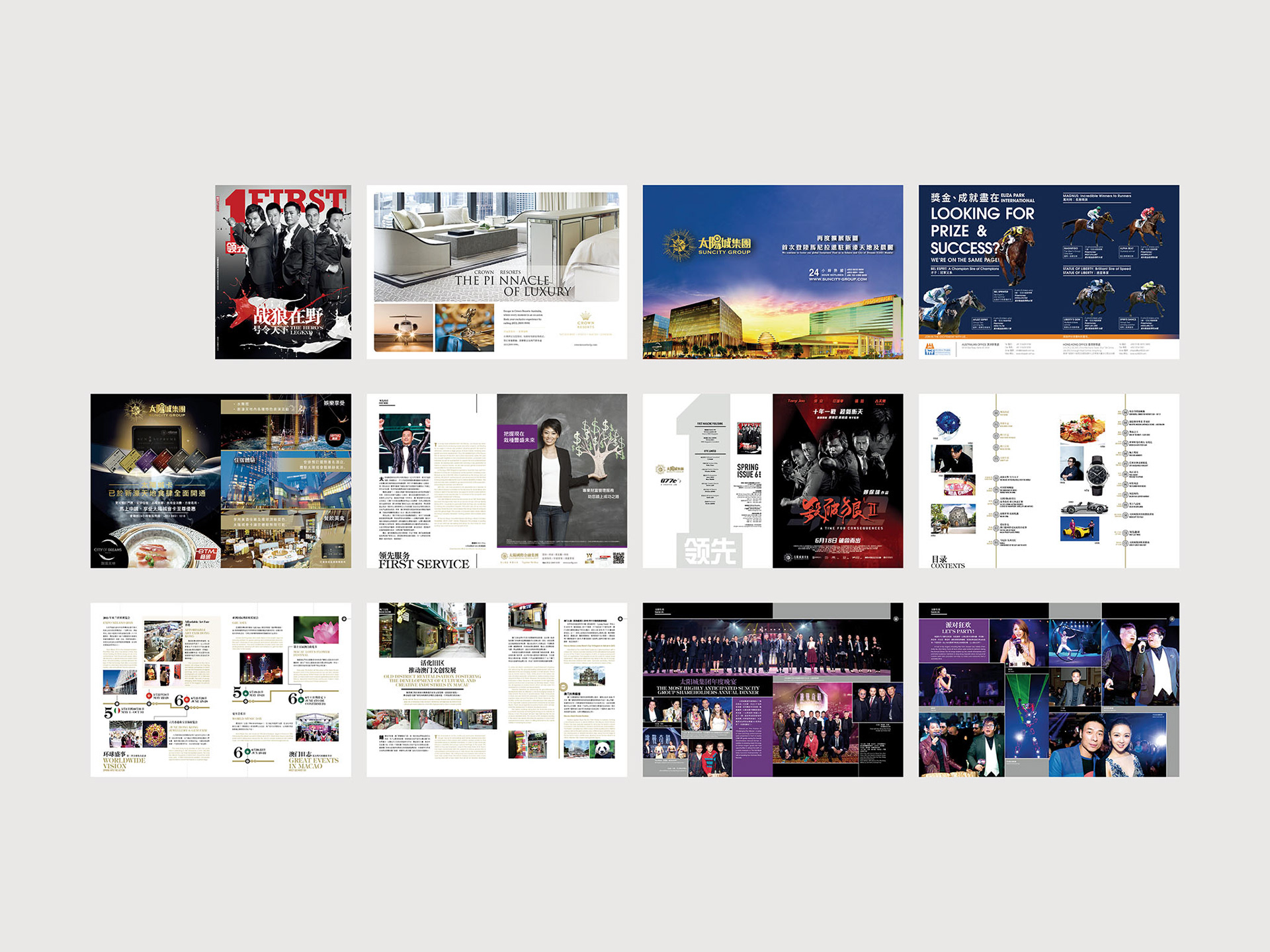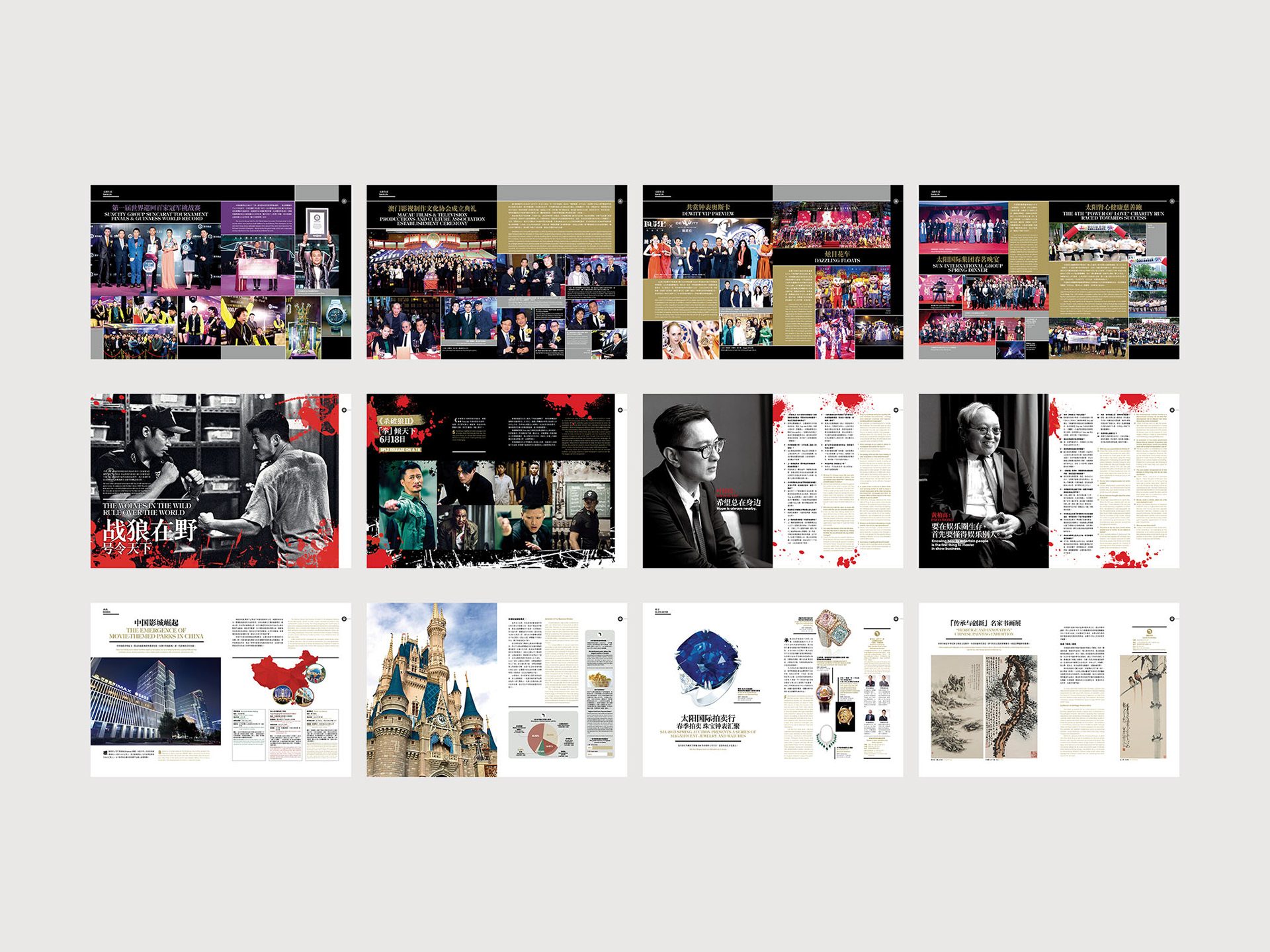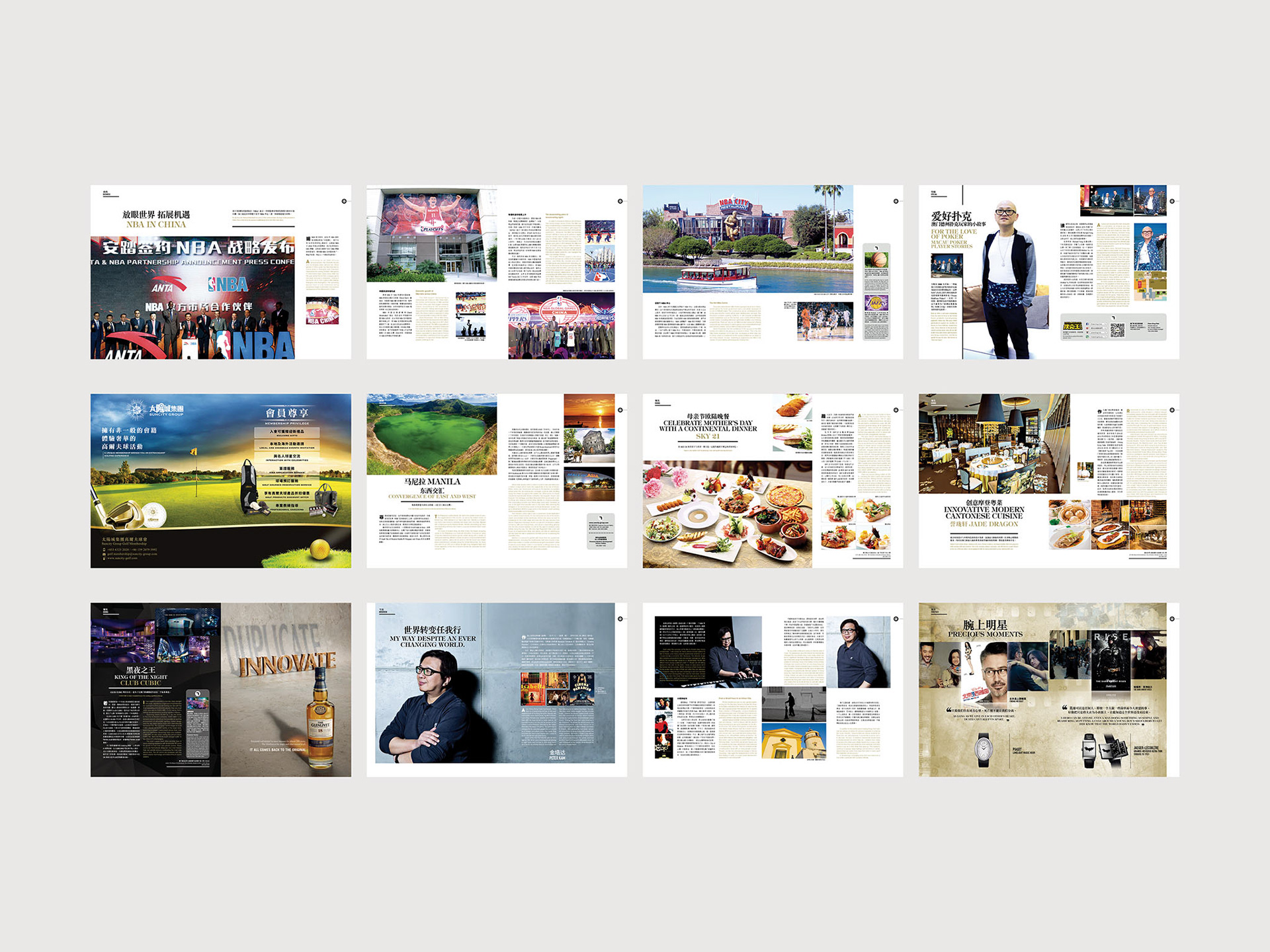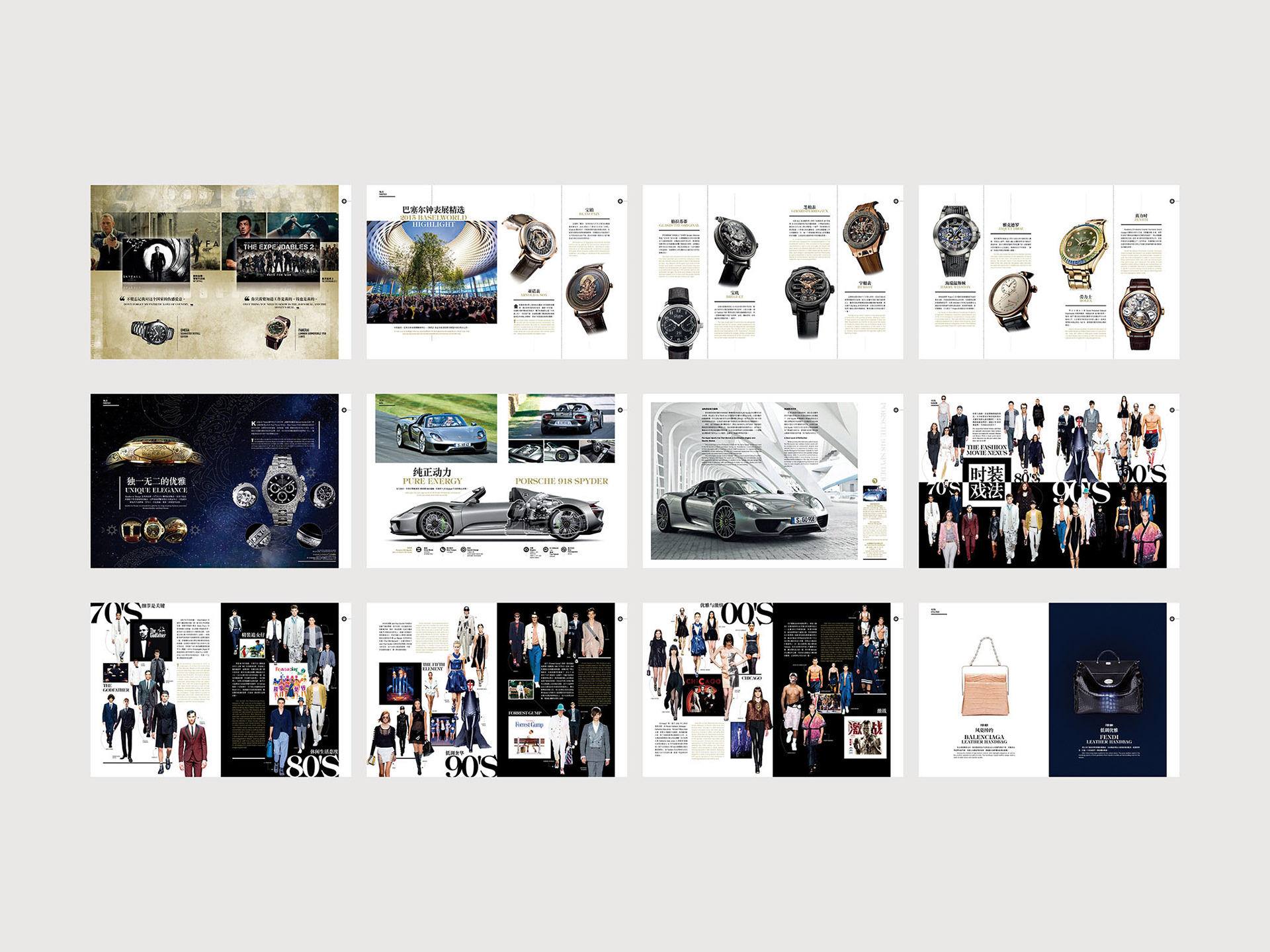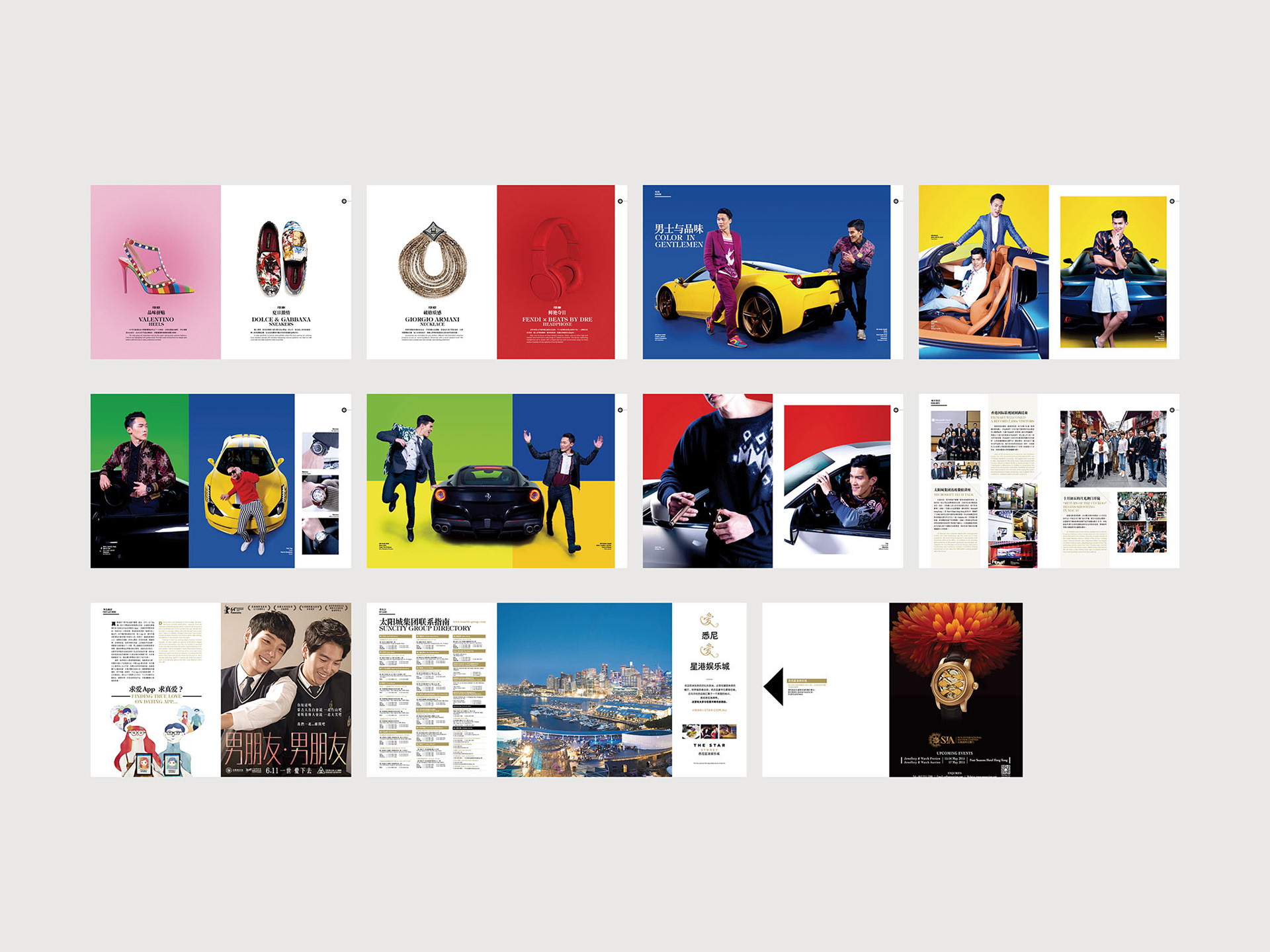 Editorial consultant: T.Chan
Feature writer: Polly Chan
Fashion director: Charles Wong
Photographer: Jerry Choi & Man Tsang
Creative director: Kelvin Lam
Art director: Homan Leung
Illustrator: Hanks Leung

FIRST is the quarterly high end luxury lifestyle and business magazine of Suncity Group targeted at ultra high net worth individuals including CEOS, entrepreneurs, high rollers and VIP club members.
A mixture of refined living, business and entertainment, FIRST offers its readers a vision of  an aspirational luxury lifestyle and a roadmap to continued financial success.
FIRST Magazine has a contemporary look with contributions from world's finest writers and photographers. As benefits the ultra high net worth game changing individuals it targets, where FIRST Magazine lead, others follow.