FlashON 2nd anniversary party storyboard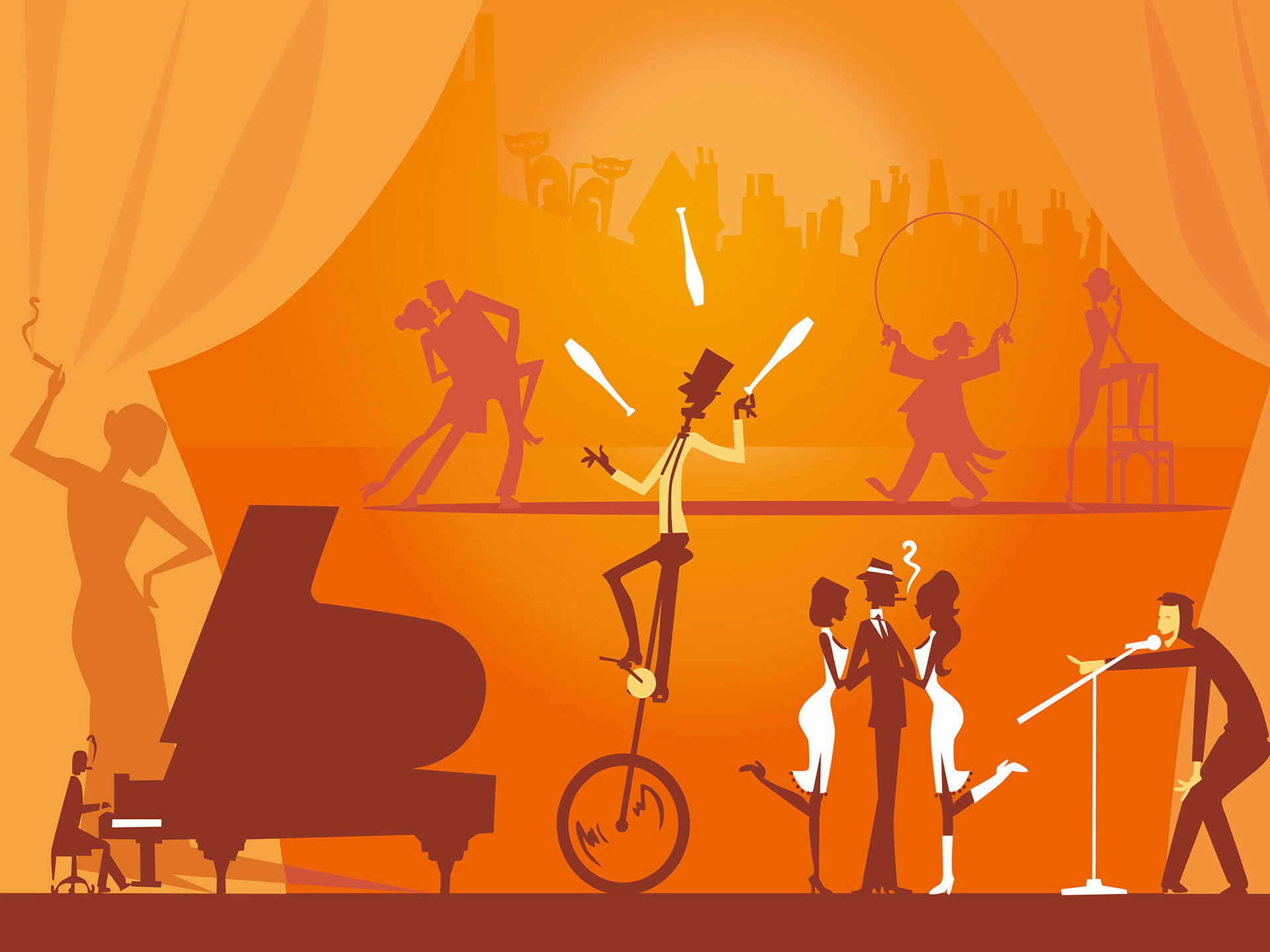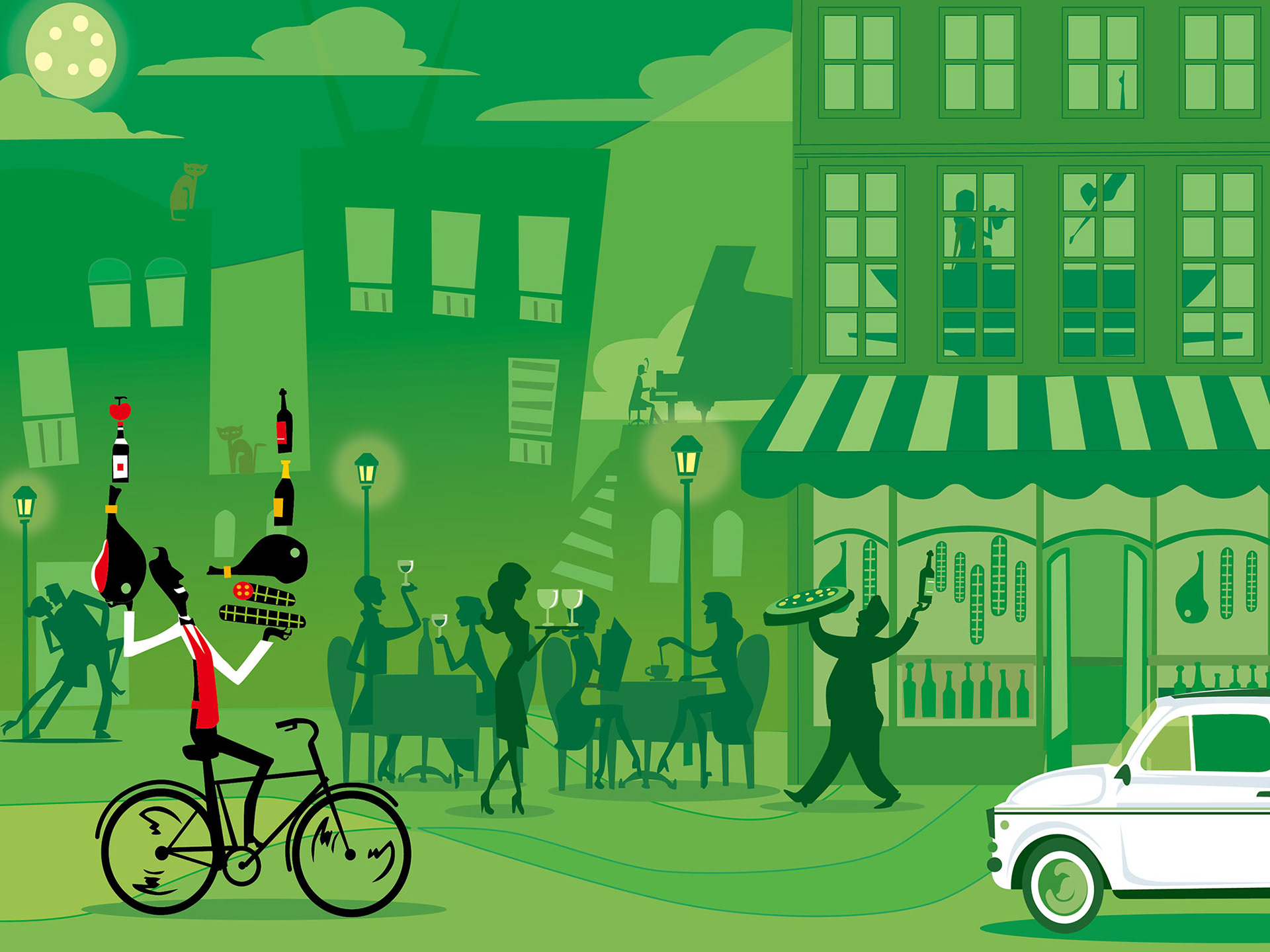 Honorable guests, friends and colleagues.

          It is truly an honor to be here today to stand in front of so many friends. Being in the Media Business is truly a blessing; My 7 years at Oriental Press Group has groomed me in ways I would have never imagined.

          I have been able to meet so many people from a wide range of businesses and from all walks of life. I am deeply thankful to my family for the opportunities, to my colleagues for their loyalty and hard work, and to everyone here today to witness another significant milestone in our history.
          So to everybody, THANK YOU!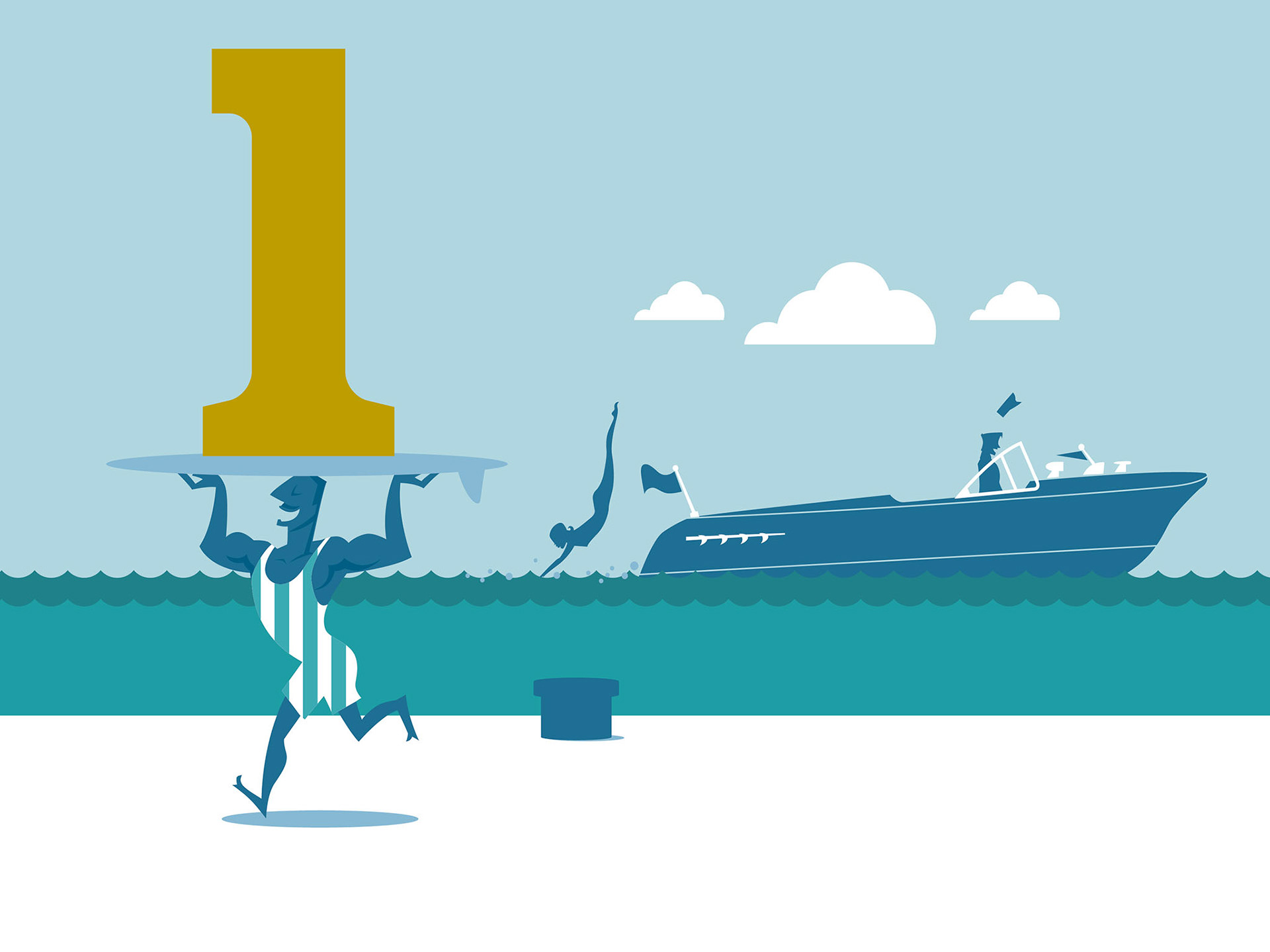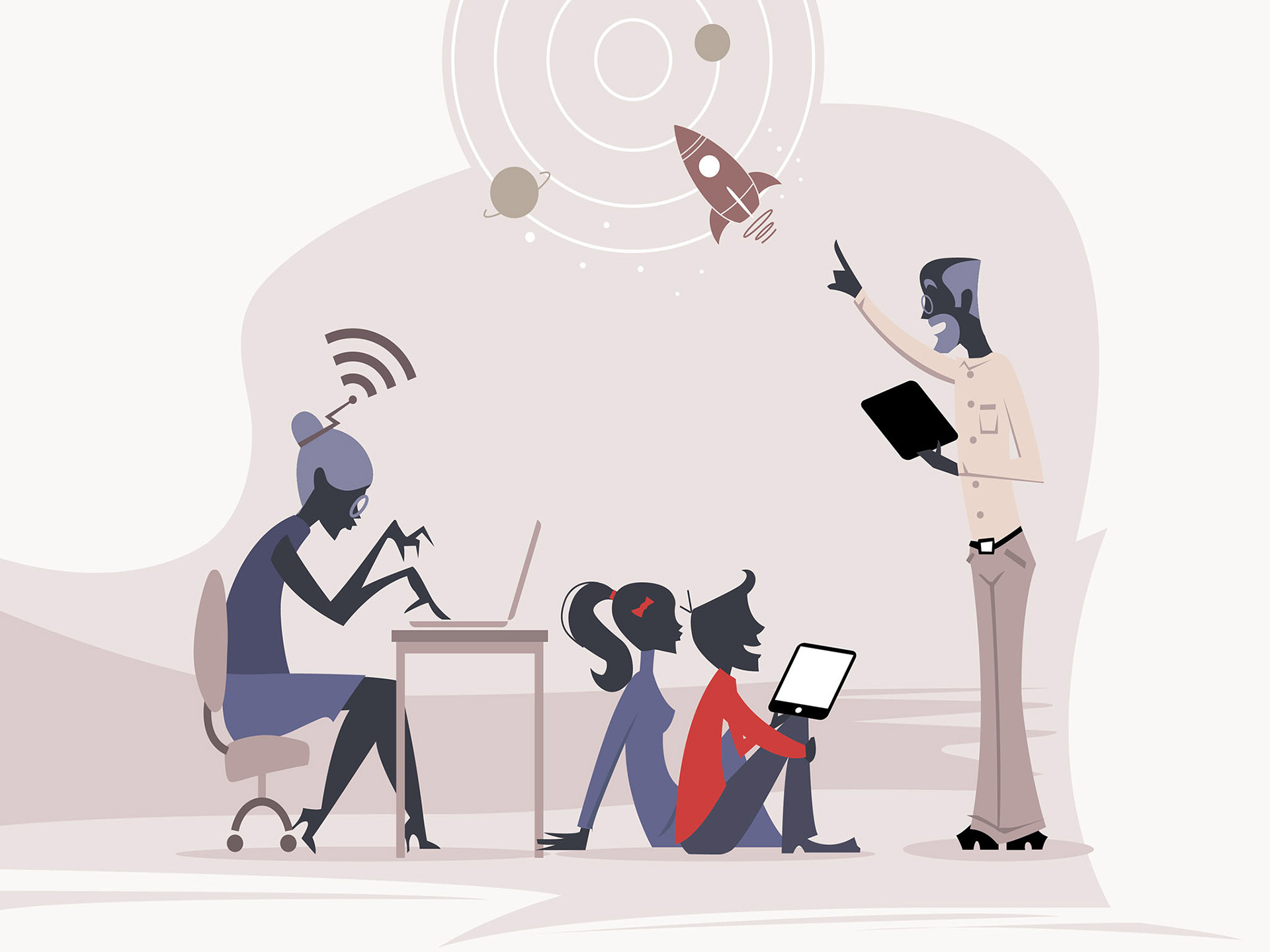 Oriental Press Group is 44 years old and Oriental Daily News has been number 1 in circulation and readership consecutively for the last 36. It is one of the greatest achievements in print media of our time.
          With new technology and free papers flooding the market in recents years, the need for news and information has grown and this has developed more opportunities and opened up new vistas for the advertising market.
          The growth of new readers, whether in print or online or on our day-to-day tablets and phones has helped our group to become more aggressive and competitive. In all our publications we understand the need for quality, and packaging.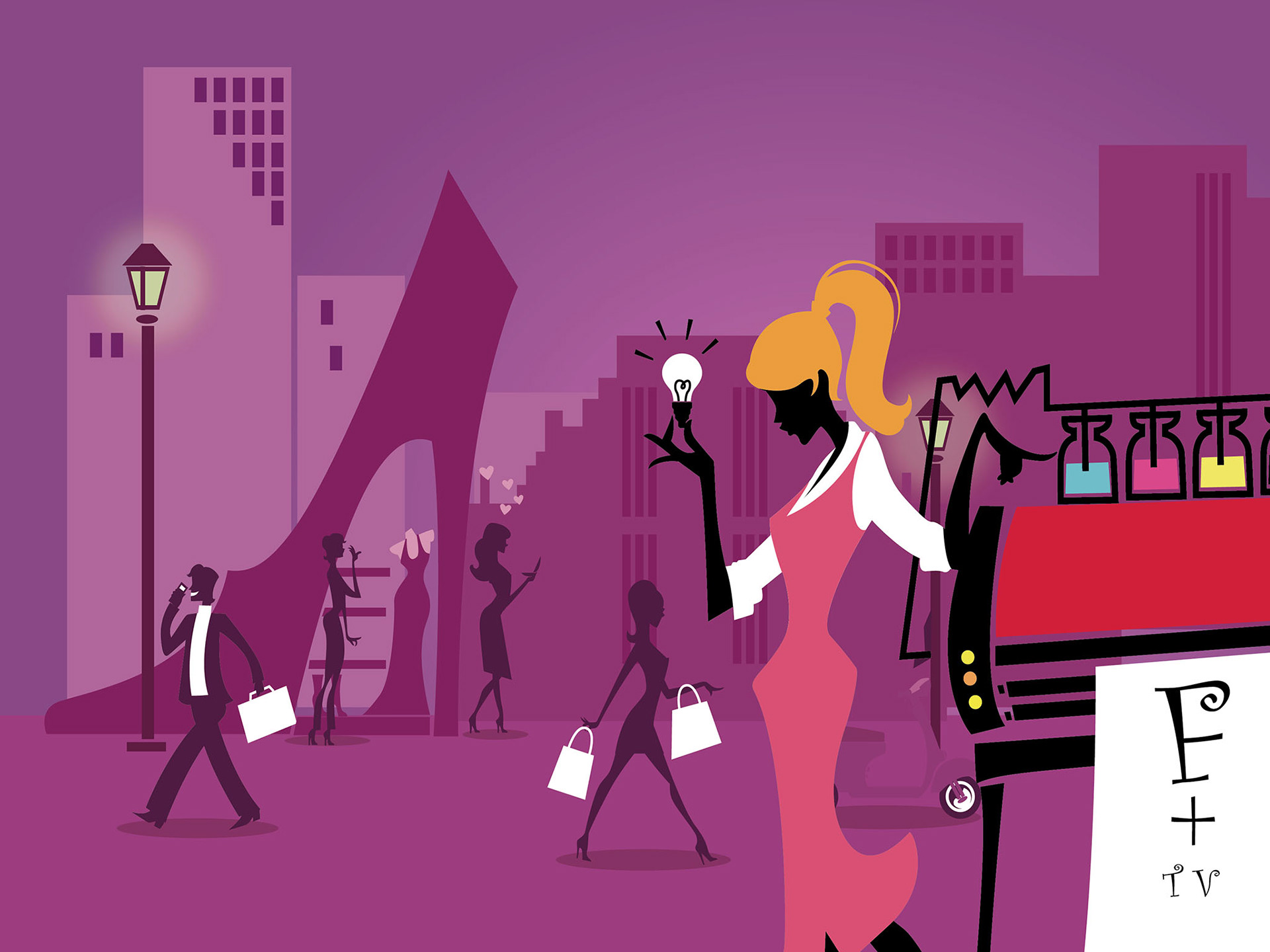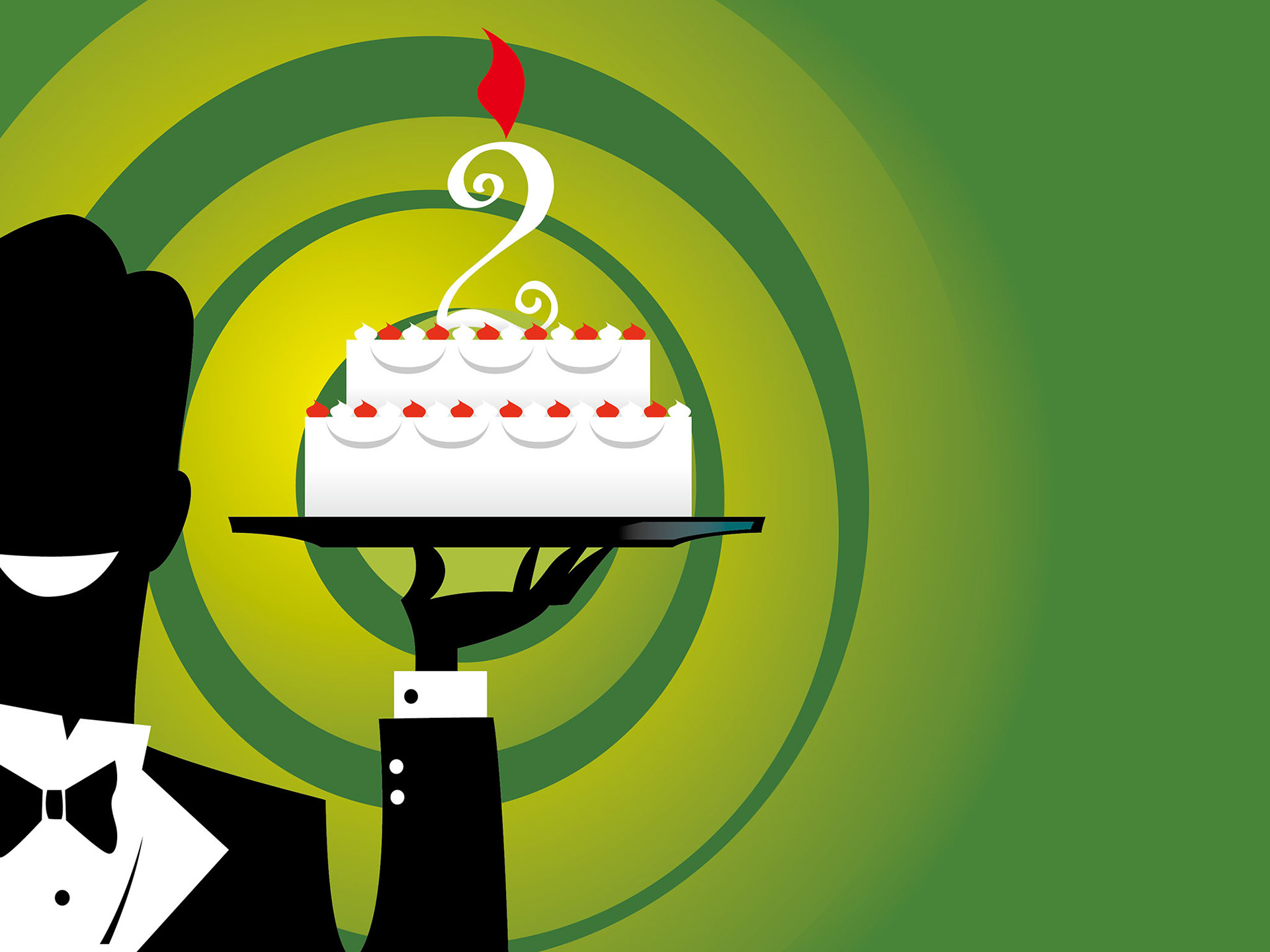 We have developed new directions and focused on new columns and exclusive news stories and interviews. We have also done amazing work with our layouts, designs, strengthened and re-prioritized our contents in every media product we bring to our readers.
          But lets talk about FlashON weekly since we are here today to celebrate the 2nd birthday of this wonderful free stylish magazine.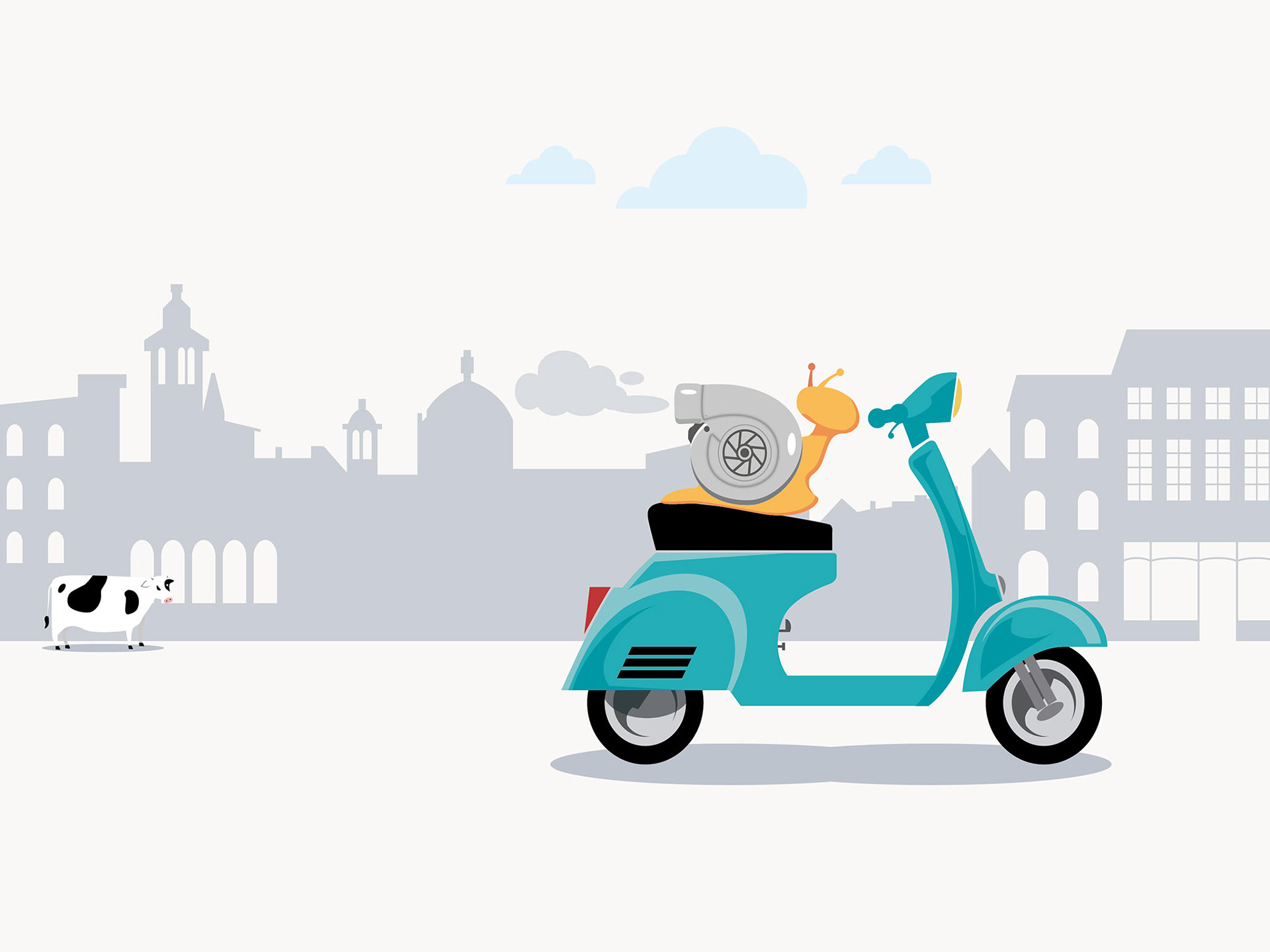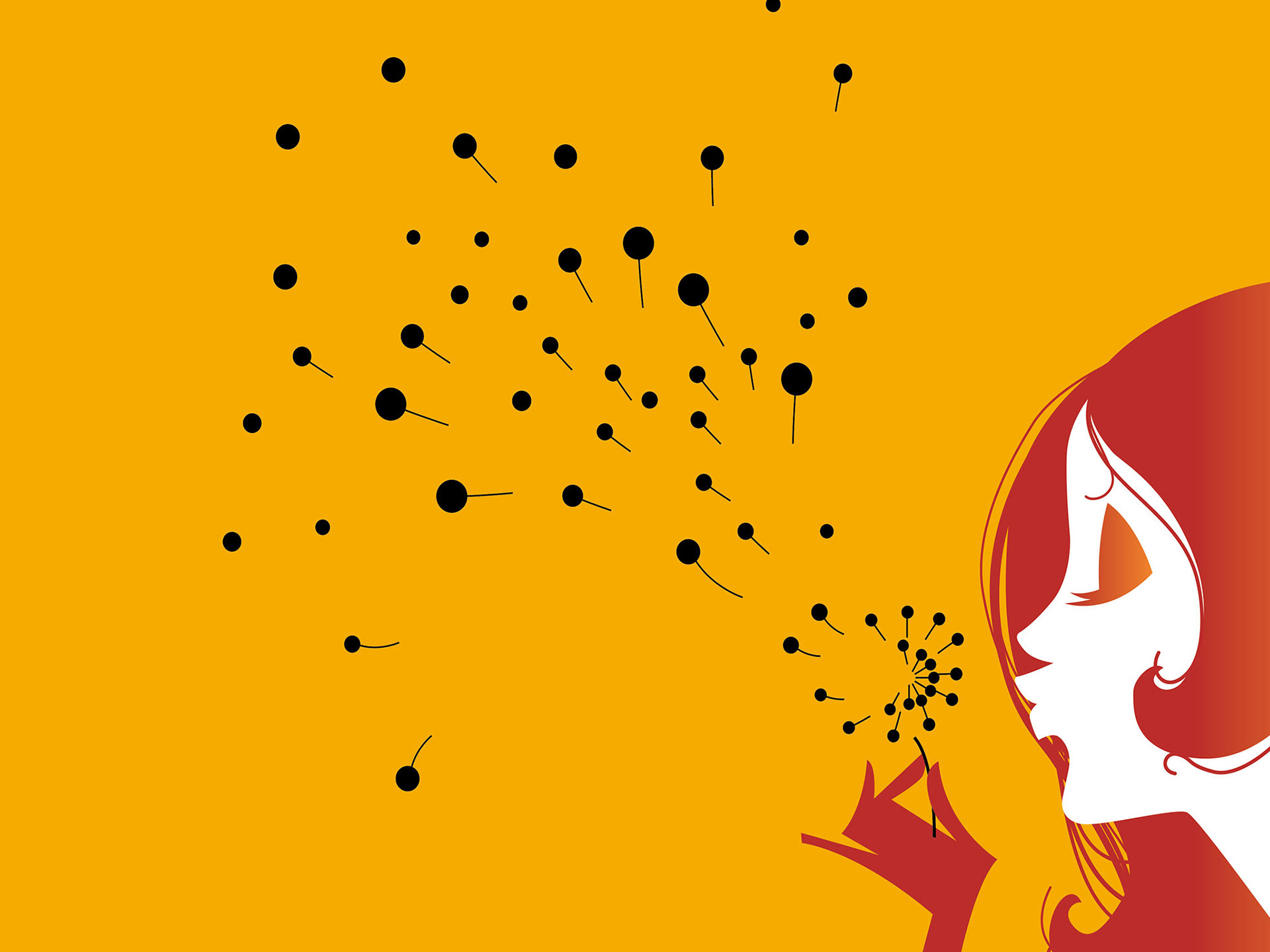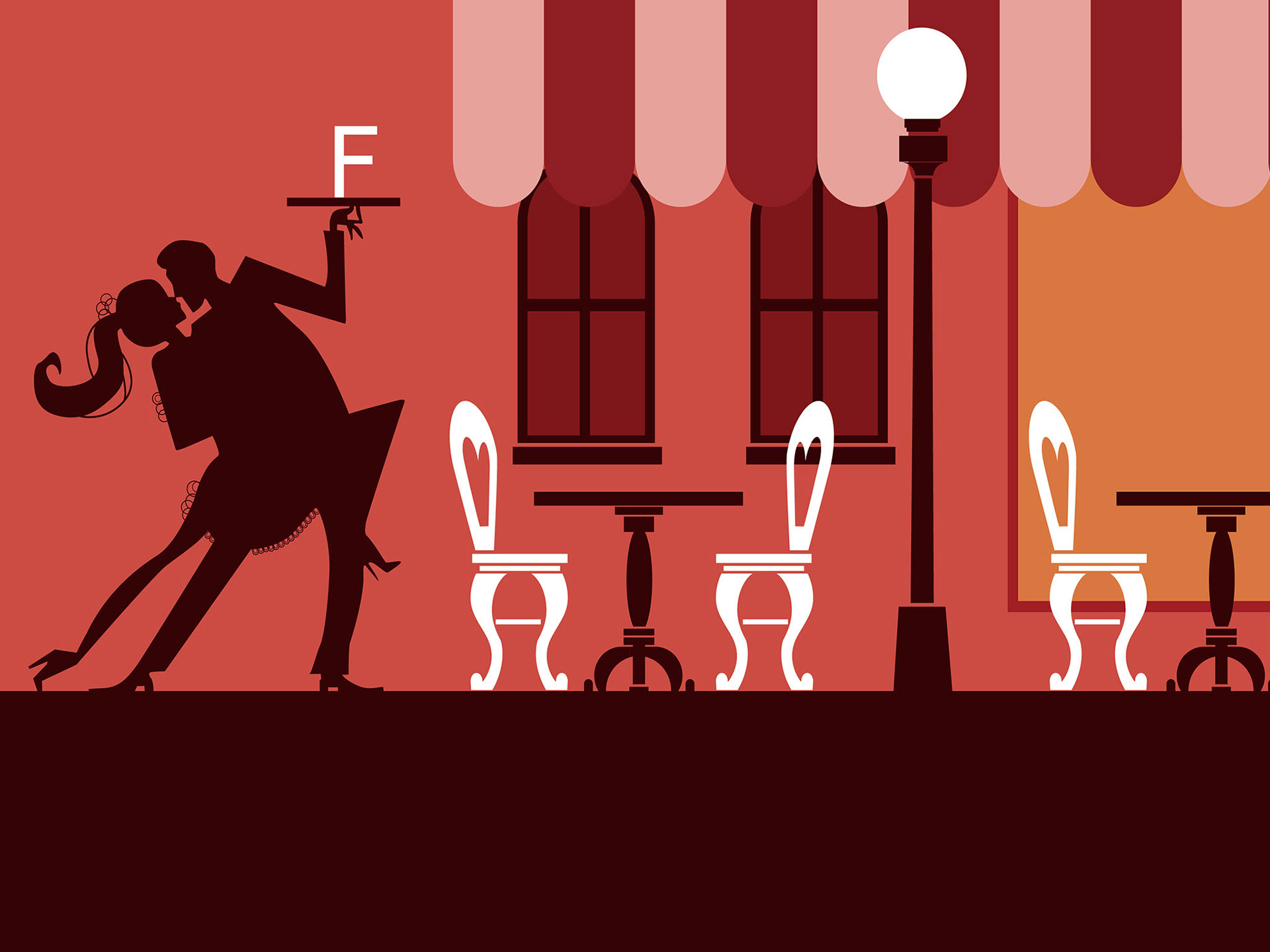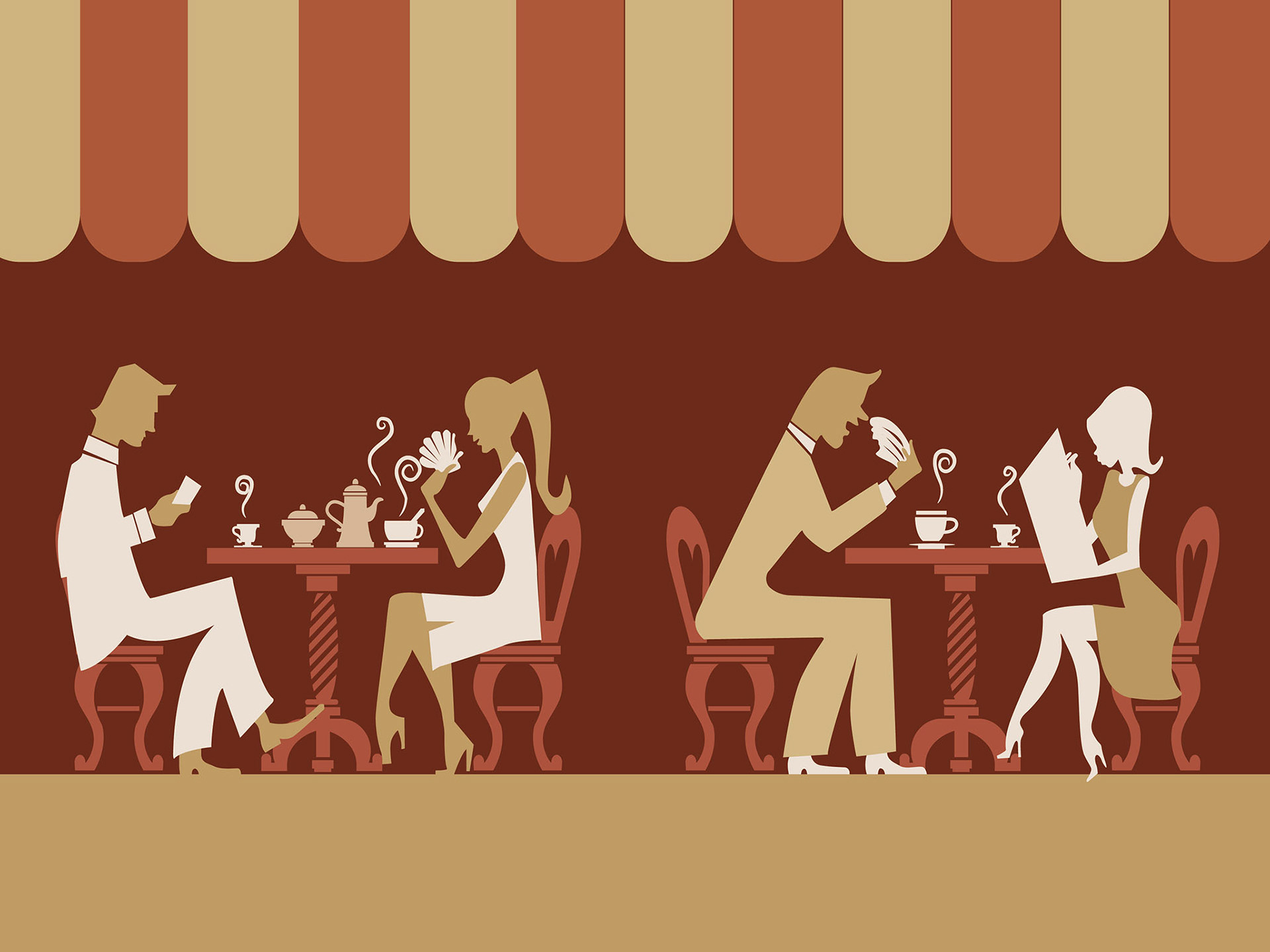 Someone once told me it was better to be a snail than a raging bull. A snail is slow but it can climb heights that no one can imagine. A raging bull is powerful but won't get much air off the ground and is hard to control. I would like to see FlashOn weekly as the snail. But boy isn't it a fast one!
So where are we at now?
          We started with 100 distribution points. One year ago we hit 370 points and today we are up to almost 1000 distribution points and growing. We are inserted in Oriental Daily News every Thursday in affluent districts in Hong Kong, and delivered to all ODN subscribers in China and Macau.
          We are available every Thursday in business districts such as Central, Admiralty, Wanchai, Causeway Bay, Tsimshatsui, and Hunghom etc. We are in shopping malls, commercials buildings, restaurants and bars, hotels, fashion outlets, fitness centers and salons, clinics, clubhouses, private clubs, universities and colleges, and airport VIP lounges. We have a strong mailing list and we continue to expand.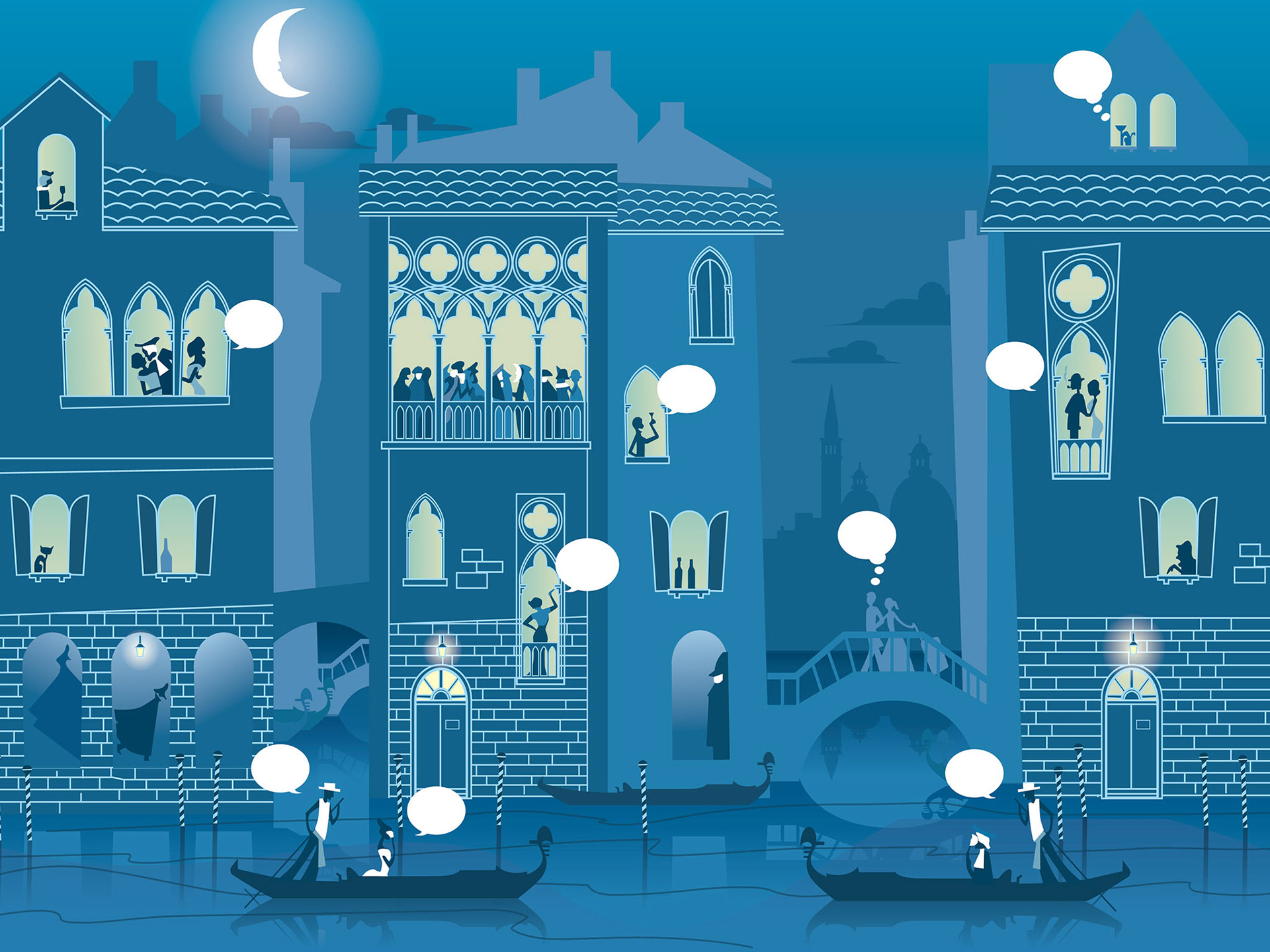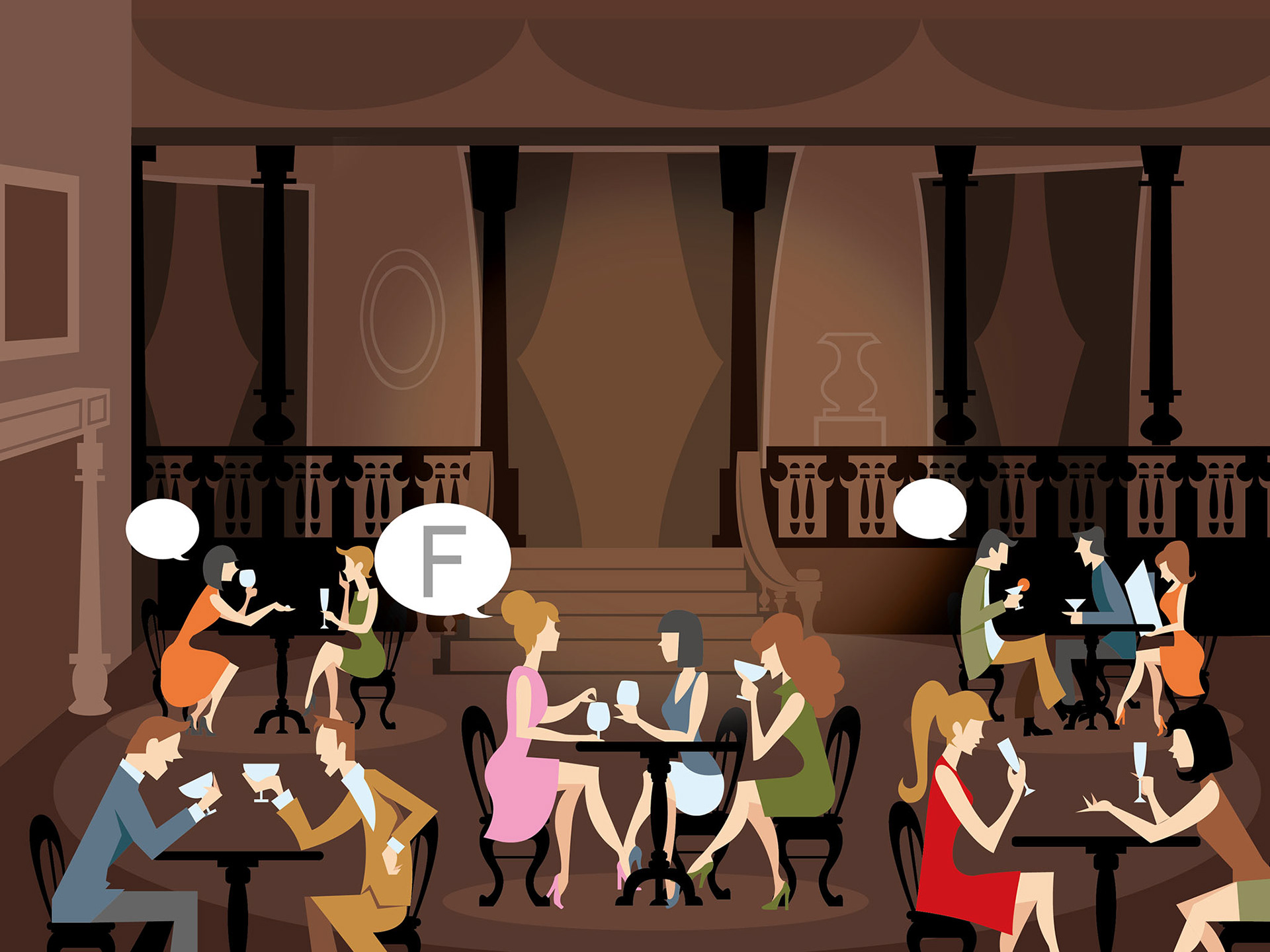 We are the most talked about magazine in the market today. We are free and we have the quality. You can see this by advertisers that have been eager to work with us such as Cartier, Piaget, Channel, YSL, Coach, MCM, Dior, Shiseido group, just to name a few.
          As the daily invitations to events and new shop openings keep coming, so is the obvious rise in spending for international brands in Hong Kon. I knew that fashion, beauty and luxury having done so well in Hong Kong are categories that will continue to grow exponentially especially in China.           That's why I had a vision 2 years ago to create a magazine that would bring readers and advertisers together to spread the word of brands and culture.
Both Oriental Press Group and Oriental Daily News are household brands - not just in Hong kong but also with privileged access to mainland China, print and online. FlashON weekly is well received and has become a wellknown brand in itself.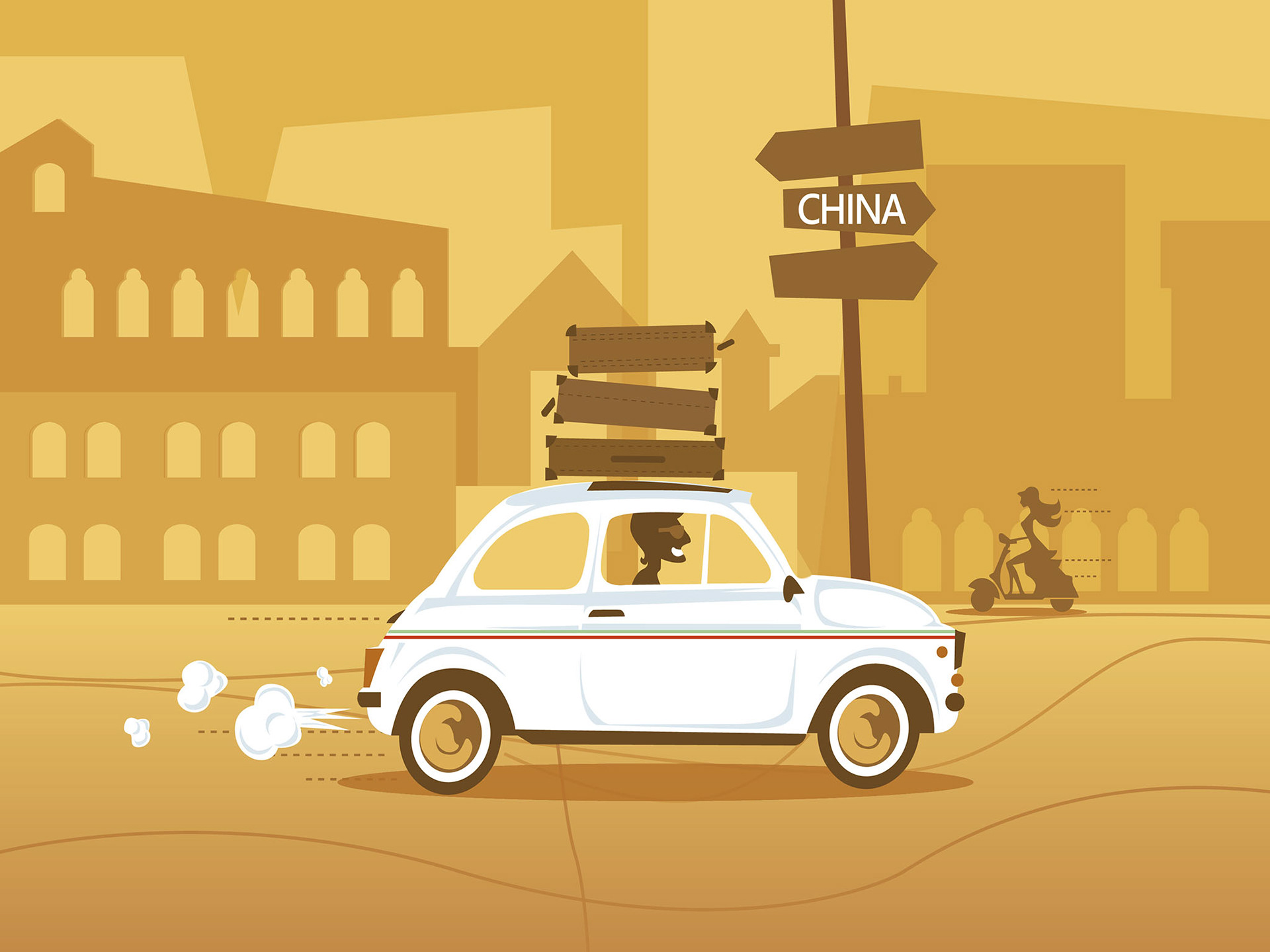 There has been a scramble for the China market in recent years. Many international brands have made Hong Kong a new home, in the hope that they would also triumph the mainland market. With tremendous advantage over any competitors, I am sure the Oriental Press Group and FlashON will be your best partner in this huge market.
          Today I am proud to announce the launch of FlashOn.com! This interactive website will be the new platform for everything fashion and will give the world a taste of what Hong Kong culture is all about. What's more, FlashON.com will also keep Hong kong people more in tune with what's going on in the world.
          If you love FlashOn weekly, you will also fall in love with FlashOn.com. It is our magazine plus lots more. It is your mobile fashion assistant with loads of great functions at the click of a mouse or your finger tips. Well, let me hand it over to our designer who will give you a glimpse of what is to come!
          Thank you everyone and enjoy the party!